I have been dabbling more and more lately with green beauty products.  I love the idea of simple and CLEAN ingredients going into what I put on my body, face and hair. I do have an overall obsession with beauty in general.  So, even though I'm not ready to go completely green in my beauty routine, I am dipping my toe in and experimenting with different products.  Credo Beauty, which opened their first storefront this year, has been helping me delve into the Green Beauty world.  They have made it easier to be able to touch and test the products first in the store before making your purchase.  Credo Beauty sent me the products above to try out and I will get back to you on how they work for me.  They sent me one item from each categories below of their most gorgeous gifts for the holidays (that are also super healthy for you).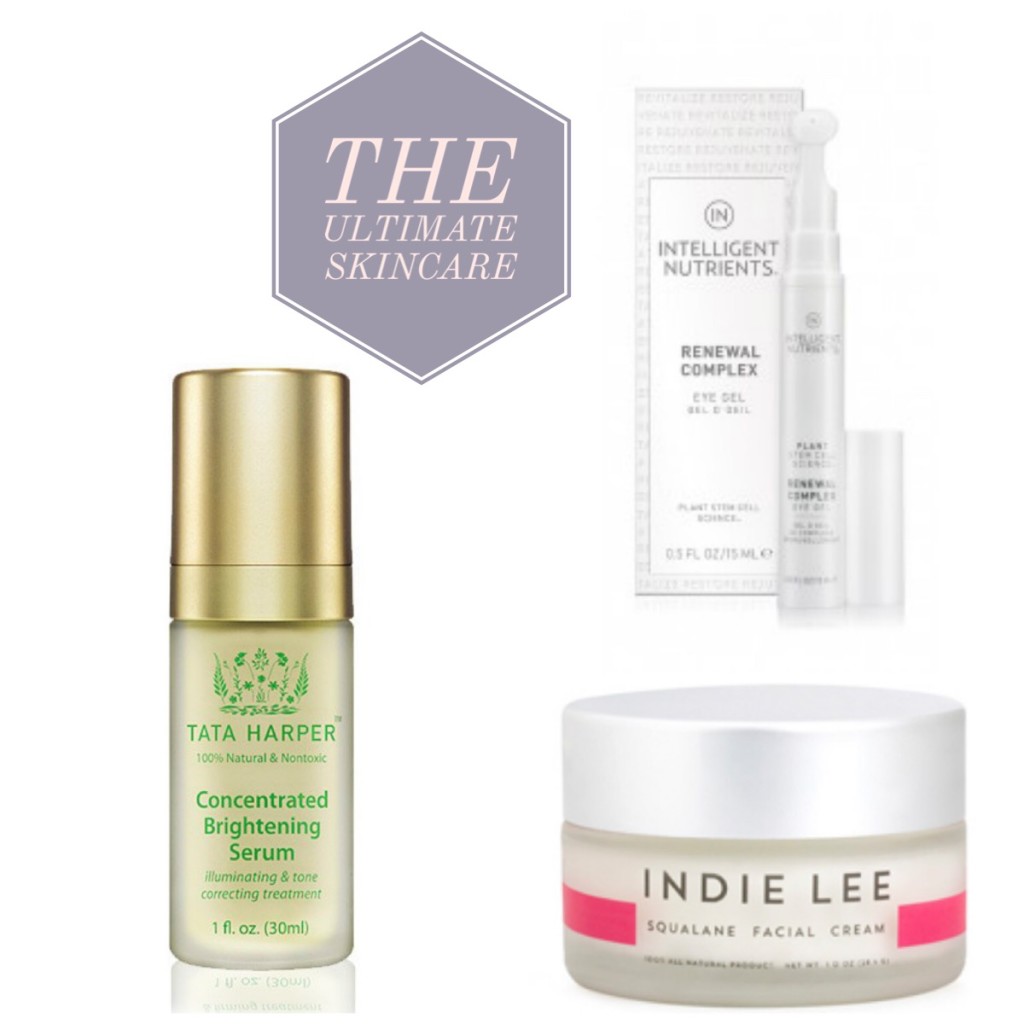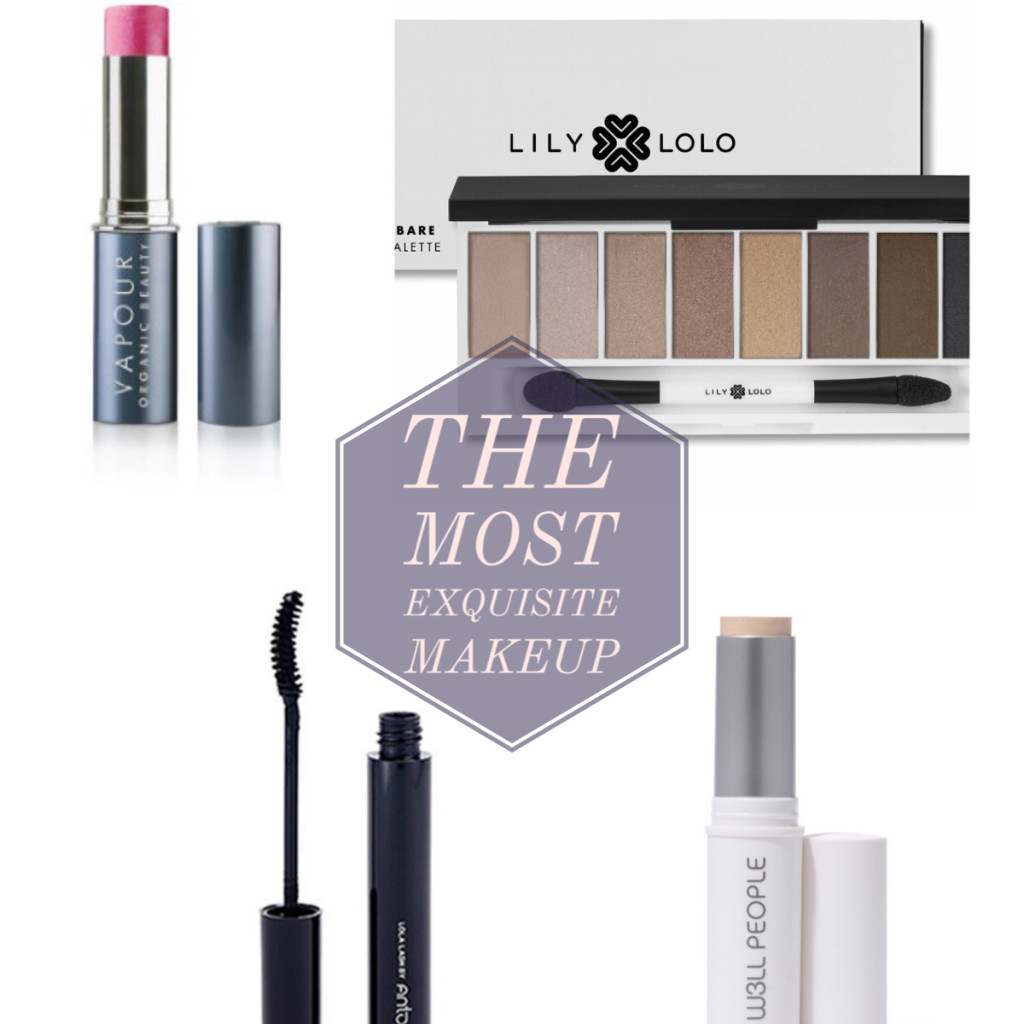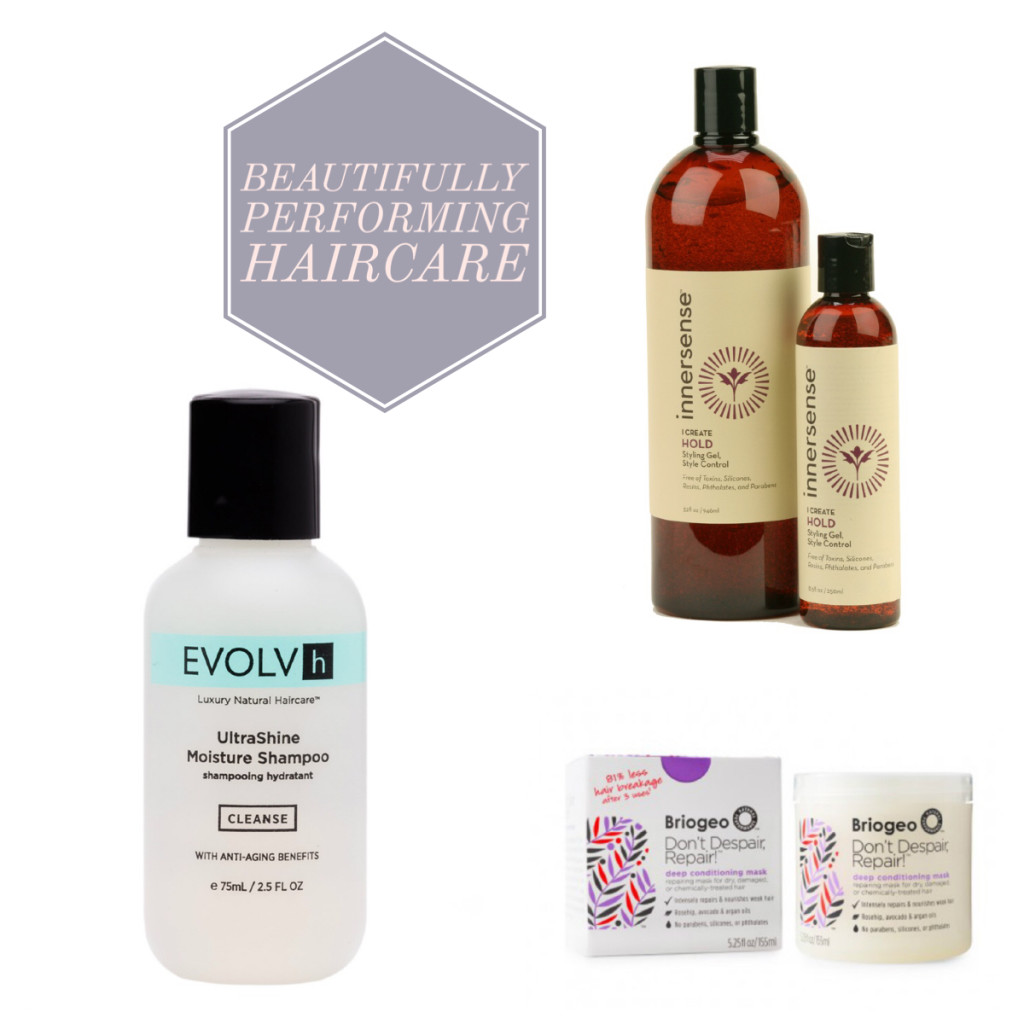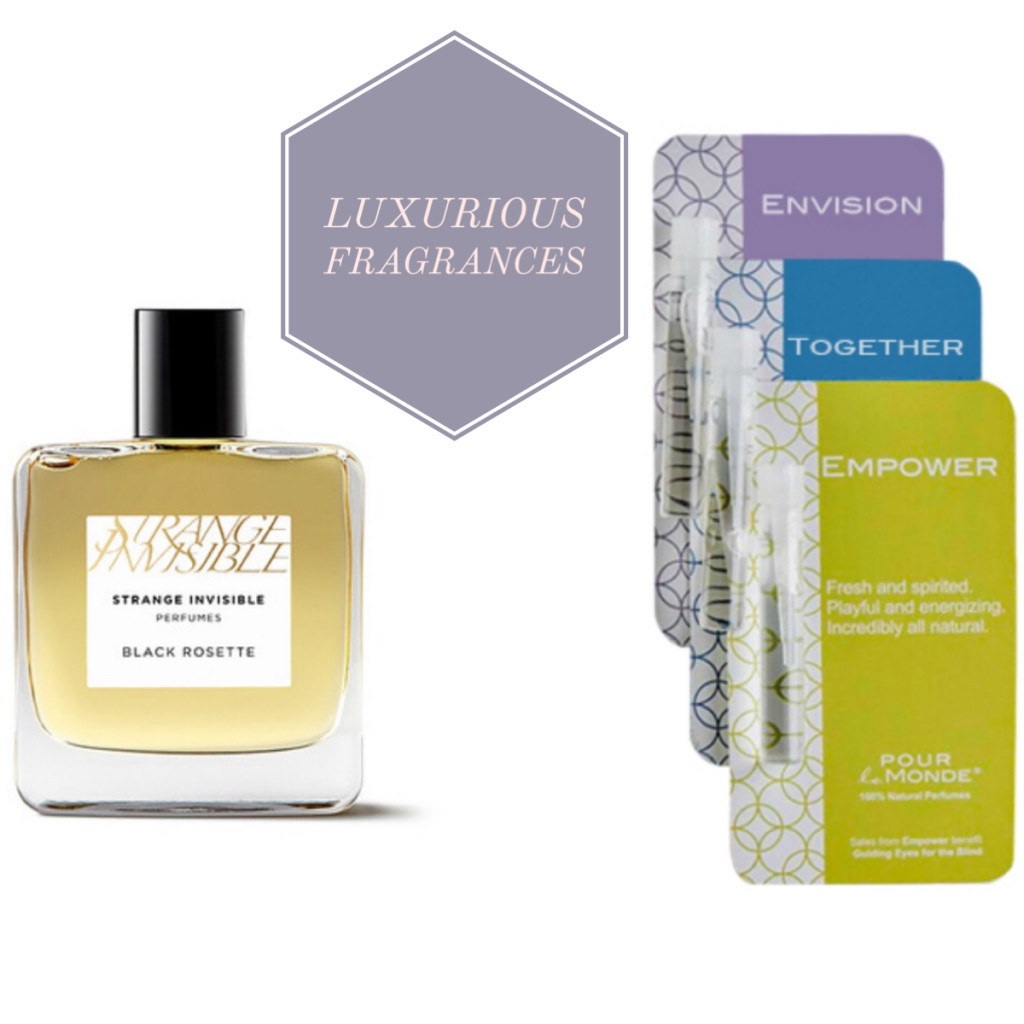 What are some of your favorite must own green beauty items?  What items do I have to try?  Let me know in the comments!
On another note, I would love to know what you all thought of my graphics in this blog post?  I've always wanted to add graphics to my pictures, but I've always been hesitant to take on something so technical as Photoshop.  Well, that has all changed with Adobe Post.  Adobe Post is a free iPhone app that helps you take your blog posts or instagram pictures from average to something that makes a statement.  I am a photographer at heart and not a graphic designer.  I have a hard time visualizing how to layout graphics on top of my blog pictures.  With Adobe Post, all you have to do is pick a photo, add some text and then apply design filters.  It really is such a easy tool for someone like me, who might go slowly through Photoshop to get the right design.  I love that you can do it all on your phone: take the picture, edit, create graphic design with Adobe Post and then upload directly to Instagram, Twitter or Facebook.  I was also able to create a consistent theme in my gift guide design and was able to quickly switch out the wording, pictures and the placement of the graphics.  What do you all think?  You can download the free app here!
*This post is in partnership with Adobe Post.  All opinions are my own.  Thank you for supporting sponsored posts on Savvy in San Francisco.
Cheers,