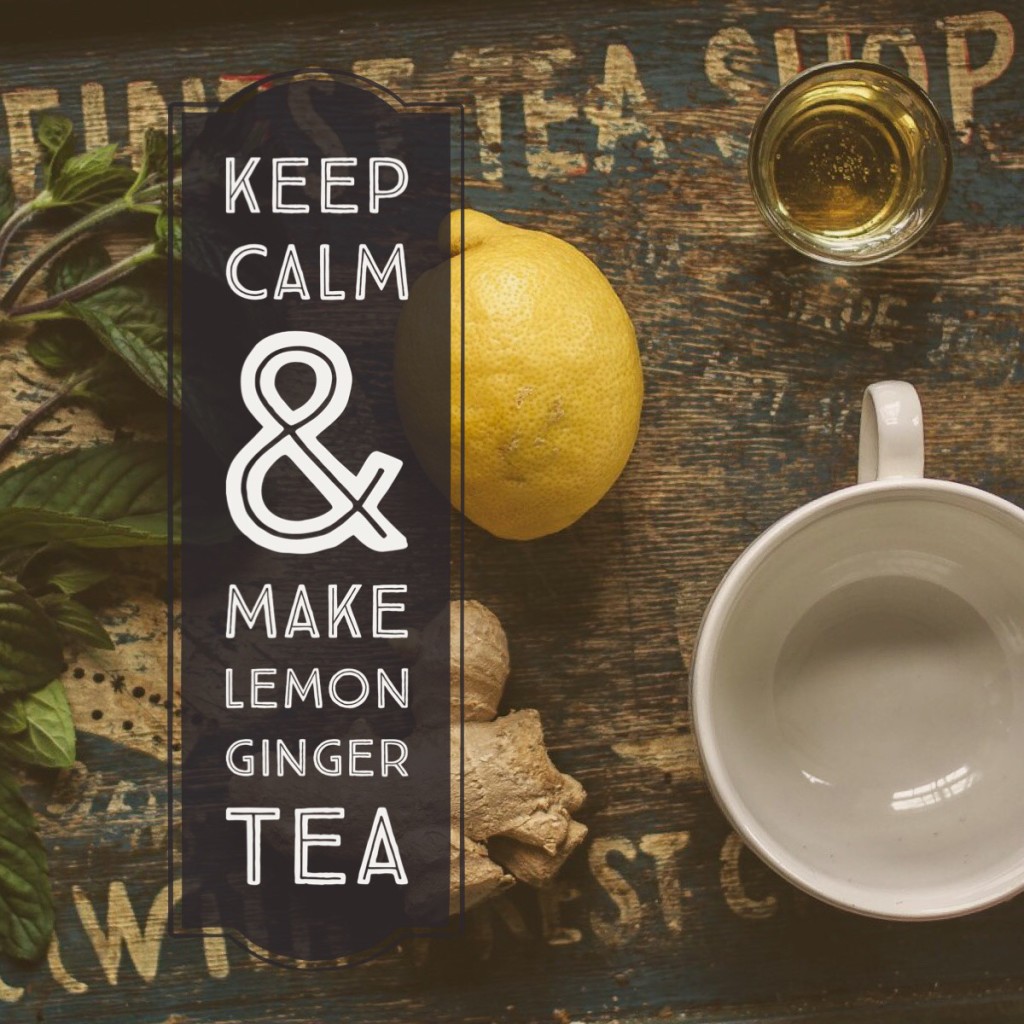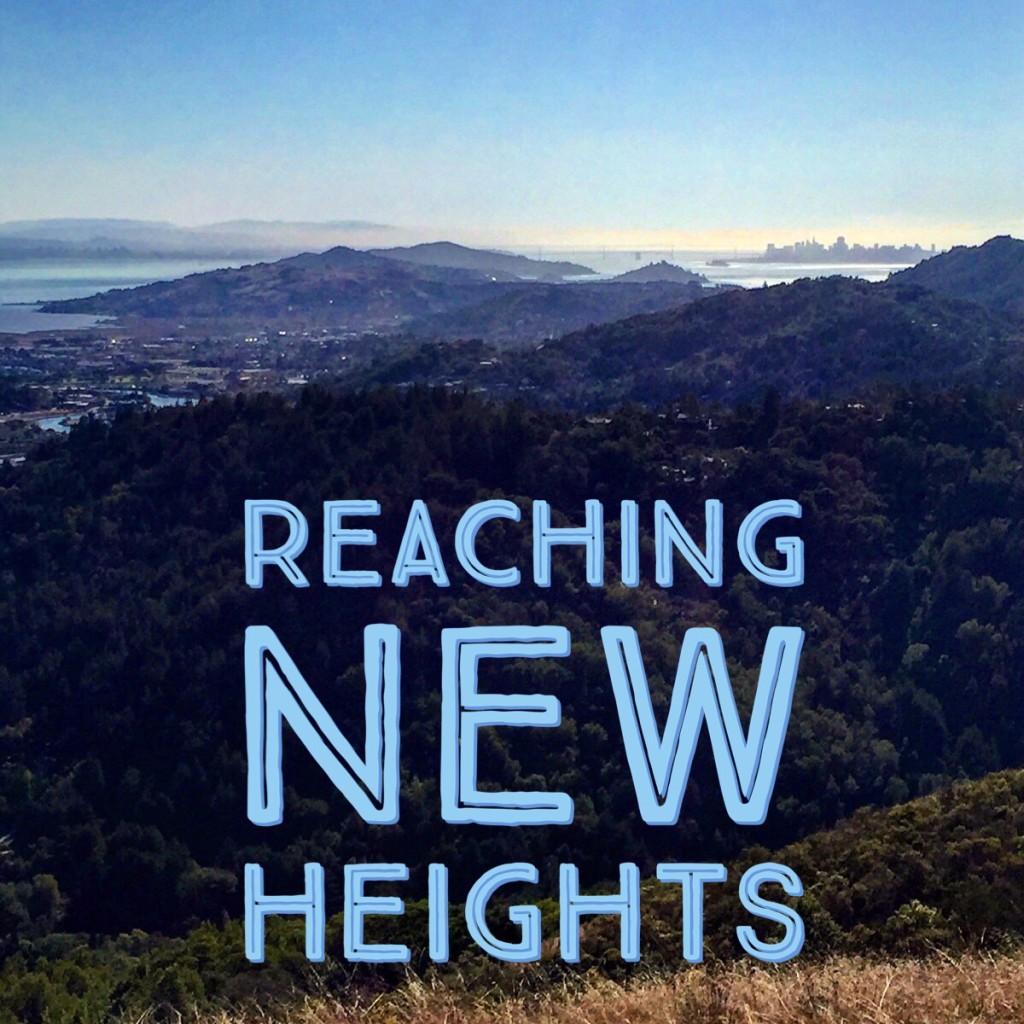 If you noticed in my Green Beauty Gift Guide post, I used a new app from Adobe called Adobe Post to create my graphics.  Adobe Post is a new social graphics app that is a great free tool that helps you create beautiful imagery to use in your blog posts or instagram posts.  Adobe Post is an easy tool that allows you to create stunning social graphics in seconds.  It even provides inspiration from other Adobe Post curated templates that you can use as your own.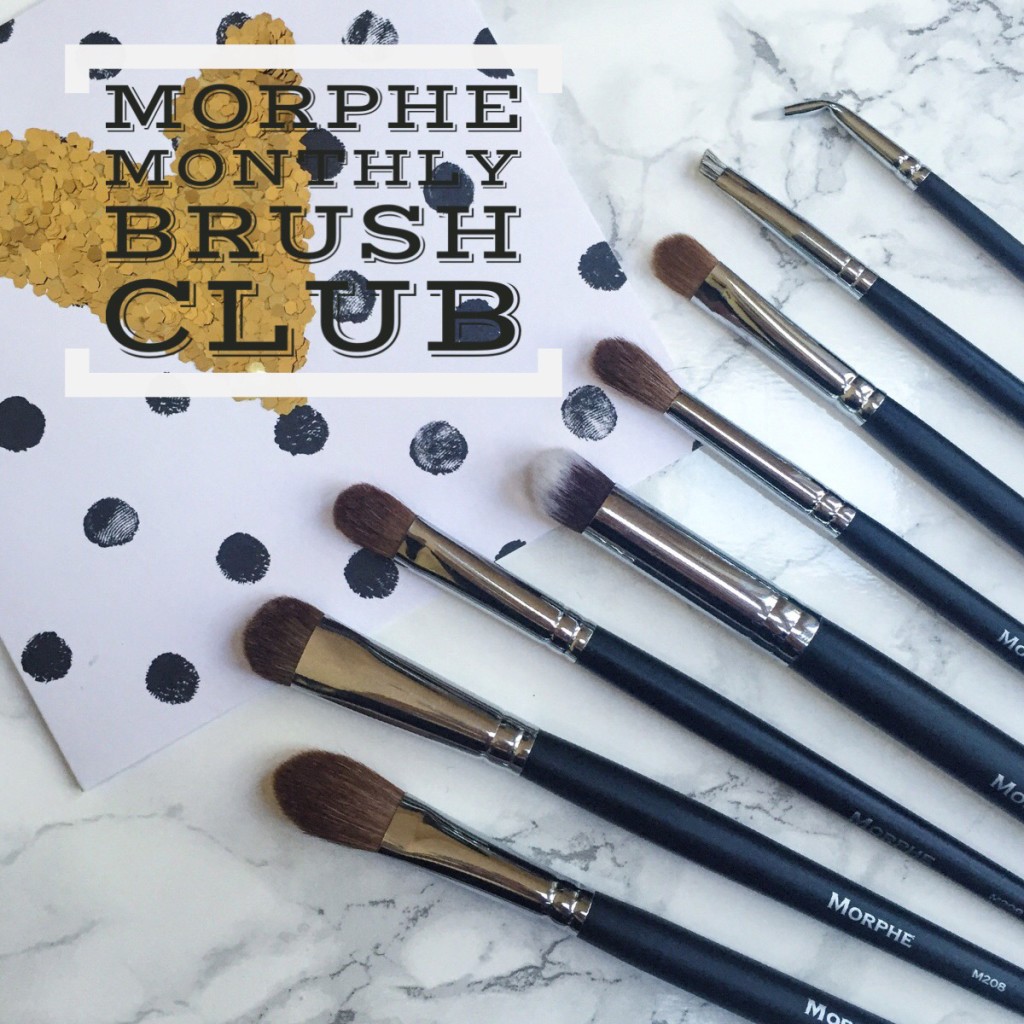 You start out with their inspiration wall that allows you to use handcrafted remixable design templates.   From there all you have to do is change out the text wording and the photo to make it your own.  Another fantastic function is Magic Text that resizes your text automatically as you make your text larger or smaller.  Adobe Post has a huge selection of different typography to choose from to again make your social graphic unique to you.  With Adobe Post's Design Filters you can take your text and photo and turn it into professional-looking graphics.  It takes your text and as you scroll through the design options it changes the typography and graphic with a quick tap of each design without permanently changing it until you select it.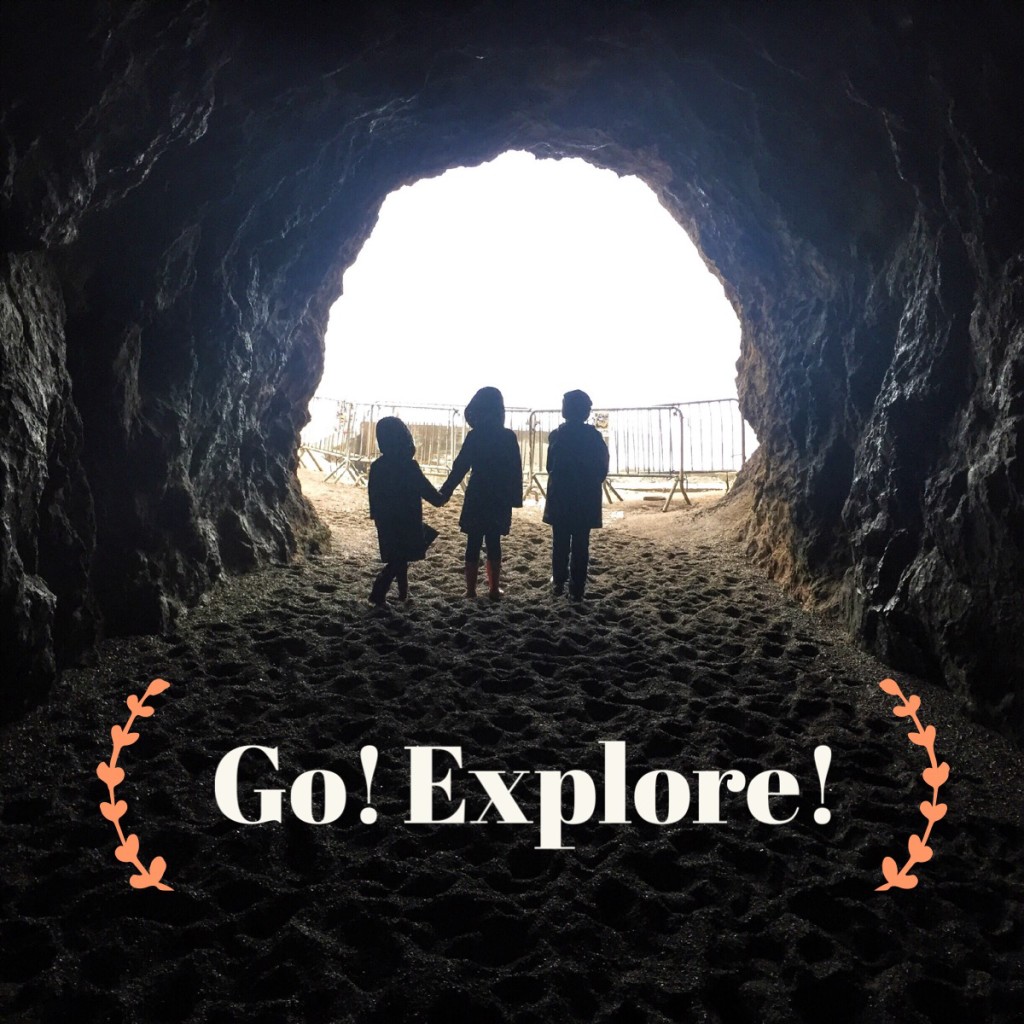 As a blogger, Instagrammer or a business owner, Adobe Post can also be a great branding tool.  If you are wanting to make sure your blog posts and Instagram all have a similar feel and aesthetic, Adobe Post can easily do that for you.  For business owners that are wanting to share about online or in-store sales, you can create graphics on your Facebook and Instagram page or even use the graphics in a newsletter for your customers.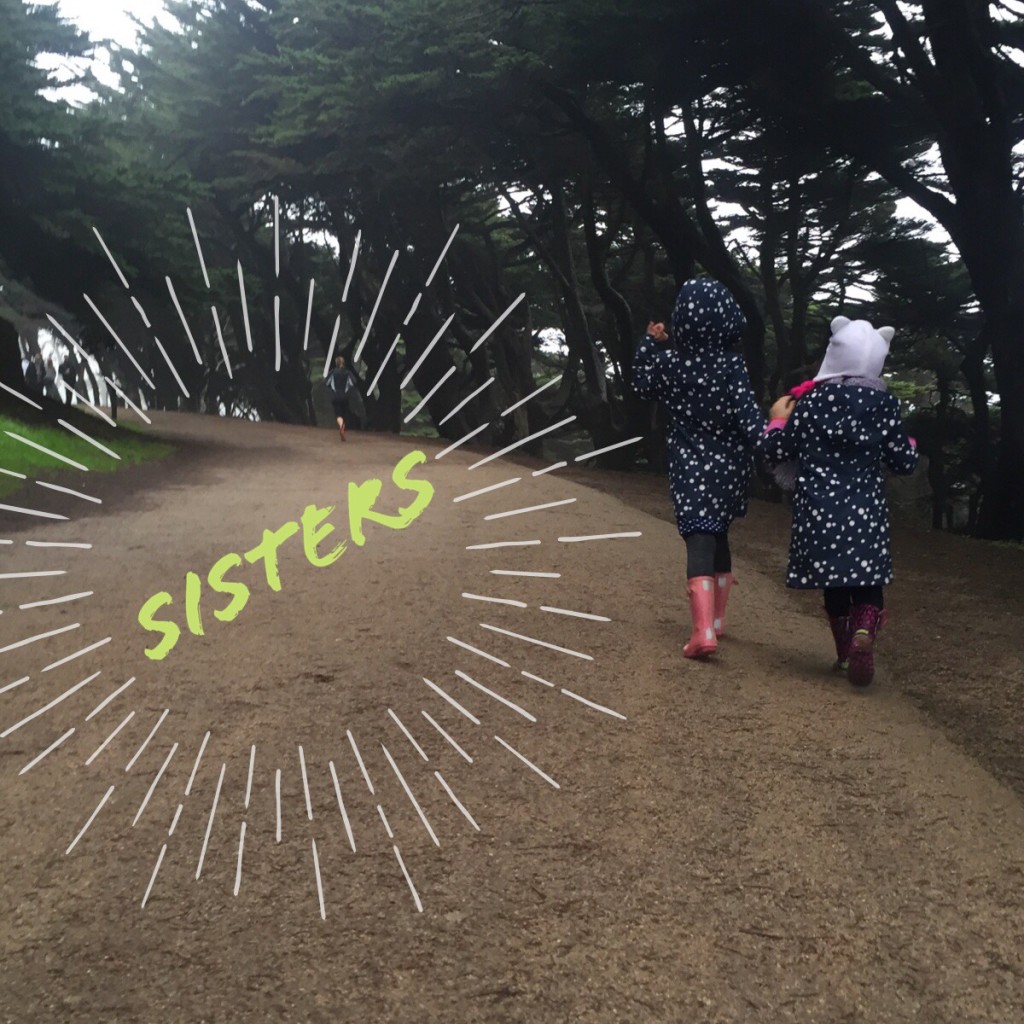 I'm not an expert with professional design tools, but with Adobe Post, I am able to create quality graphics in minutes!  If you don't have those amazing design skills like myself, Adobe Post can be the perfect solution for you.  It's such an easy tool to use and it takes you from step to step through the design process.  I've been so impressed with the designs that I have been able to put together with Adobe Post in a matter of minutes.  It can take your Instagram photo to the next level or it can create a consistent look on a blog post.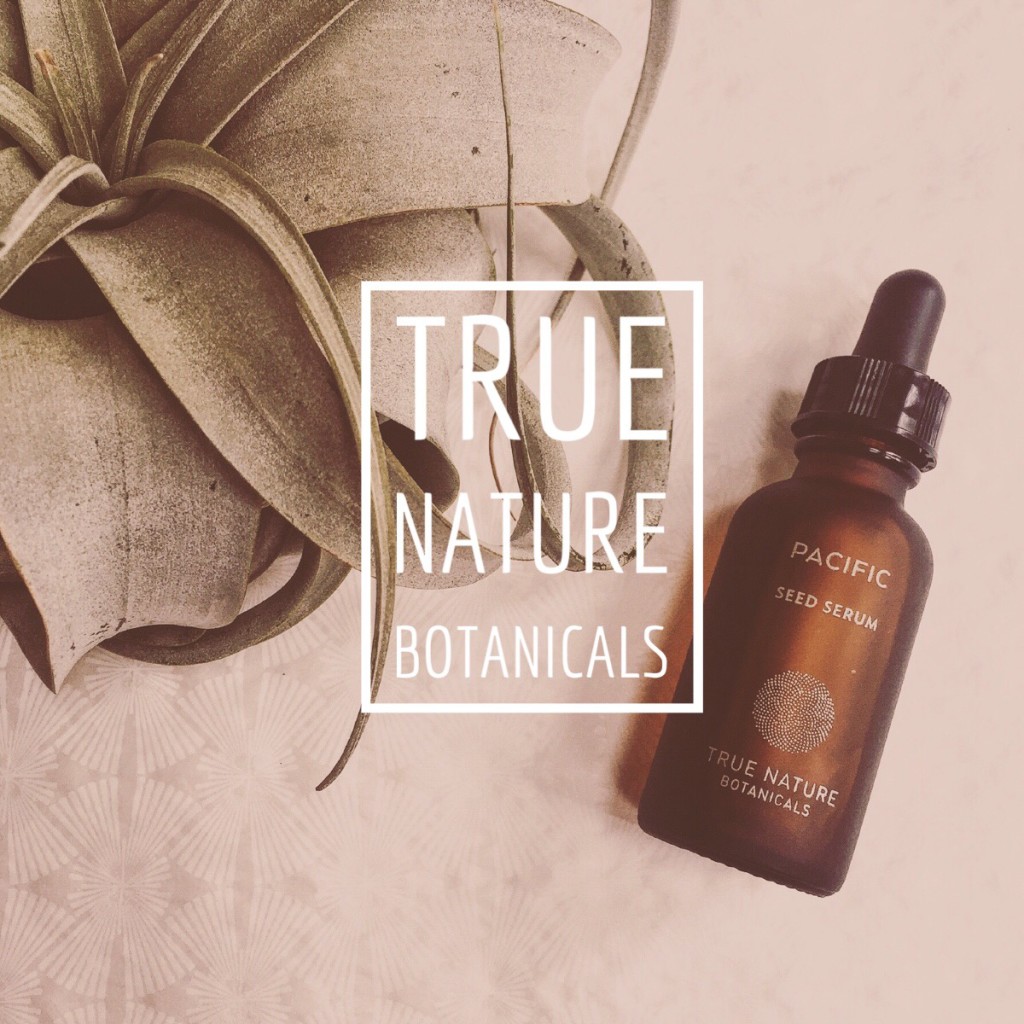 For me, I love that I can add graphics to my top picture on my posts to pull in my readers and let them know what this blog post is going to be about.  I also love that I can add quotes to any of my pictures to create an inspirational graphic for my followers.
What is your favorite design tool that helps take your blog posts and instagram posts to the next level?
*This post is in partnership with Adobe Post.  All opinions are my own.  Thank you for supporting sponsored posts on Savvy in San Francisco.
** All pictures are my own and were created on Adobe Post except for the first picture.  It is an example of one of their many design templates.
Cheers,