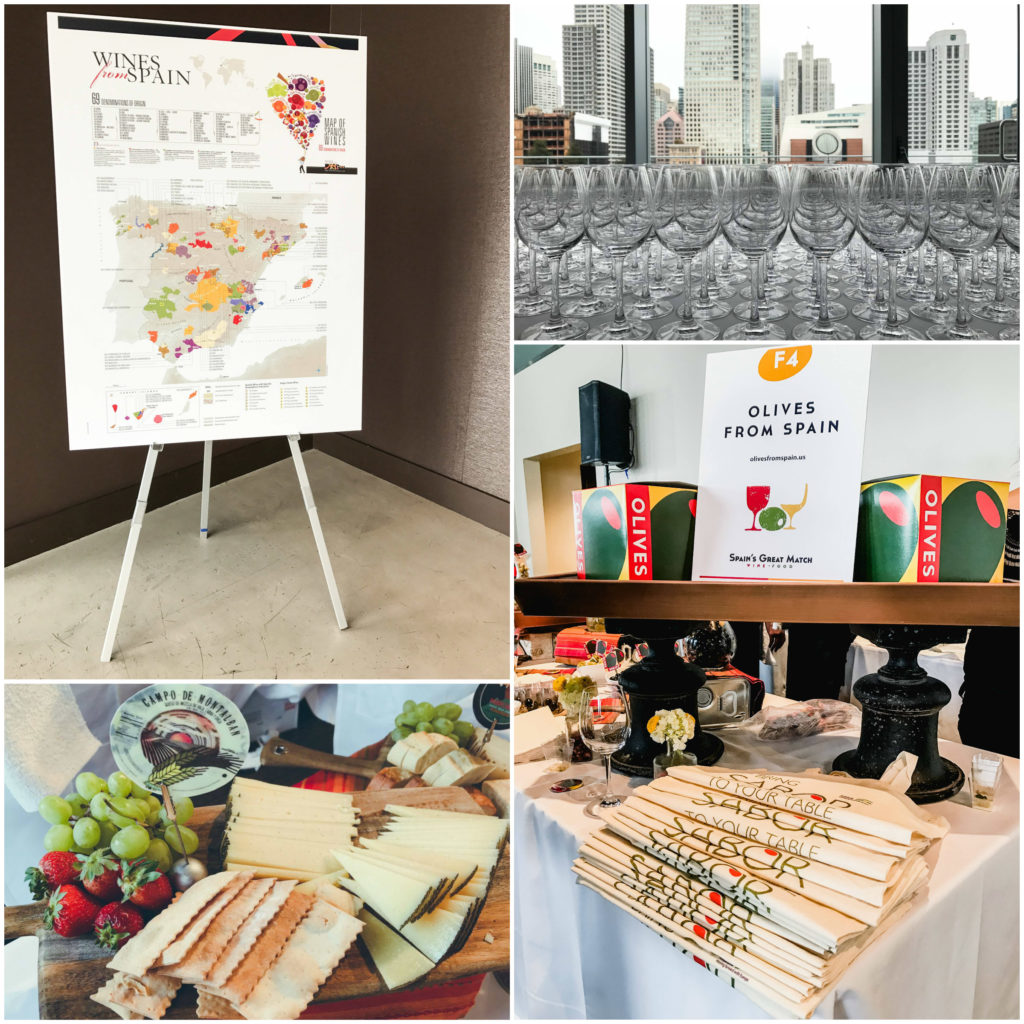 I was invited by team at Olives from Spain to Spain's Great Match press event last week.  When someone invites me to sample Spanish olives and Spanish wine, you don't have to ask me twice! Carlos and I have visited Spain and we loved the food and wine.  It included a lots of tapas with olives and fabulously priced bottles of Spanish wine.
It was great to talk to the people from Olives of Spain to find out some more information about Spanish olives.  I didn't realize that they were the world leader in production and exporting of table olives to all over the world.  The two main regions in Spain where olives come from are Andalusia and Extremadura.  They had three types of olives for us to taste that were prepared in true Spanish style, as tapas.  We tasted Spanish green olives, ripe black olives and Queen olives.  The large and green Queen olives were my favorite.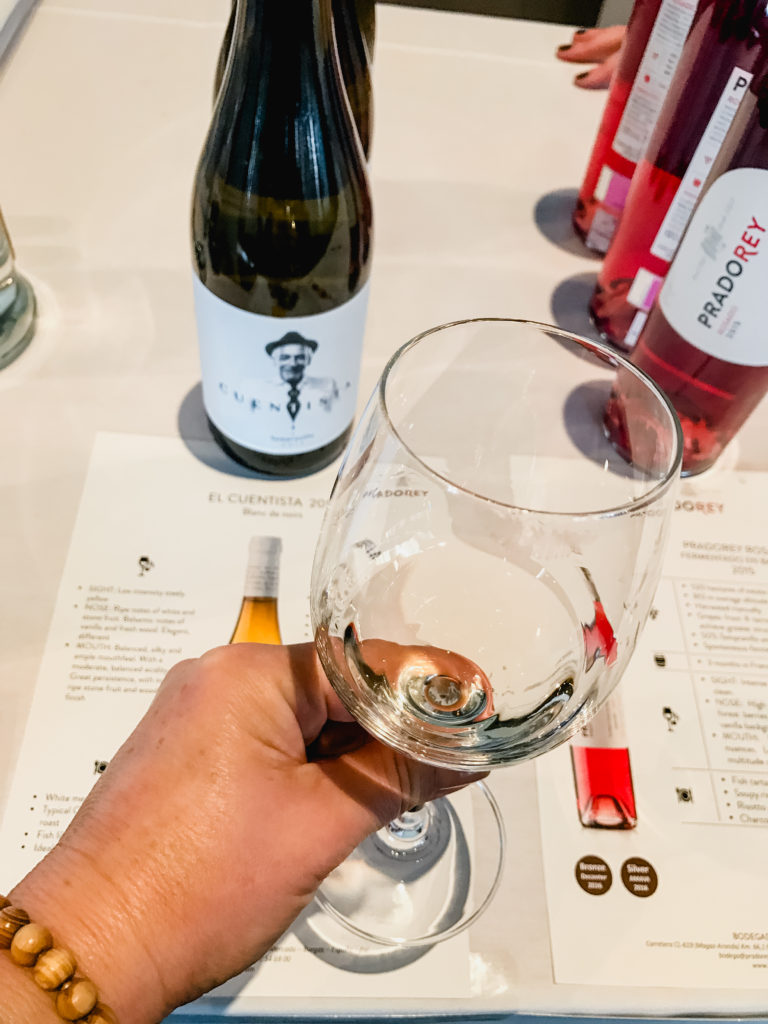 Tasting a PradoRey El Cuentista 2013, VT Castilla y Leon.  It was so light, crisp and refreshing.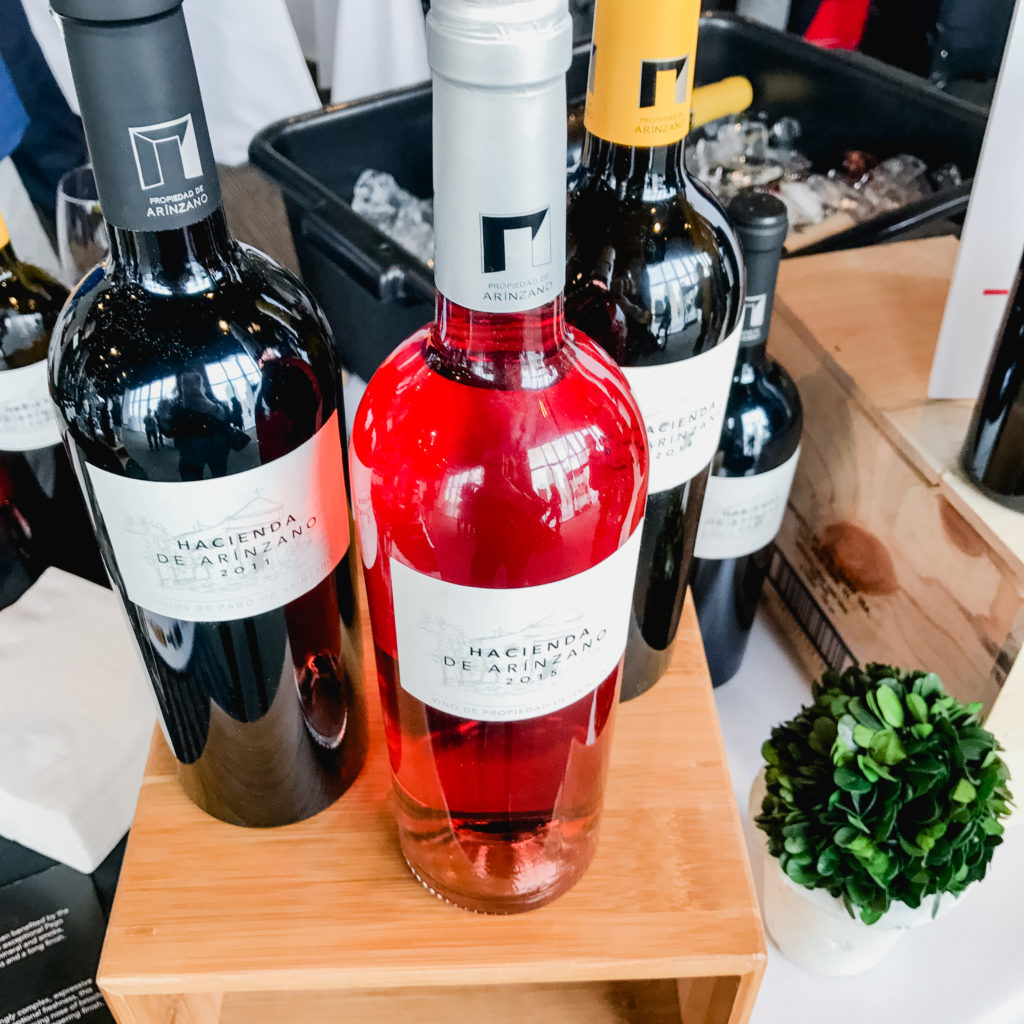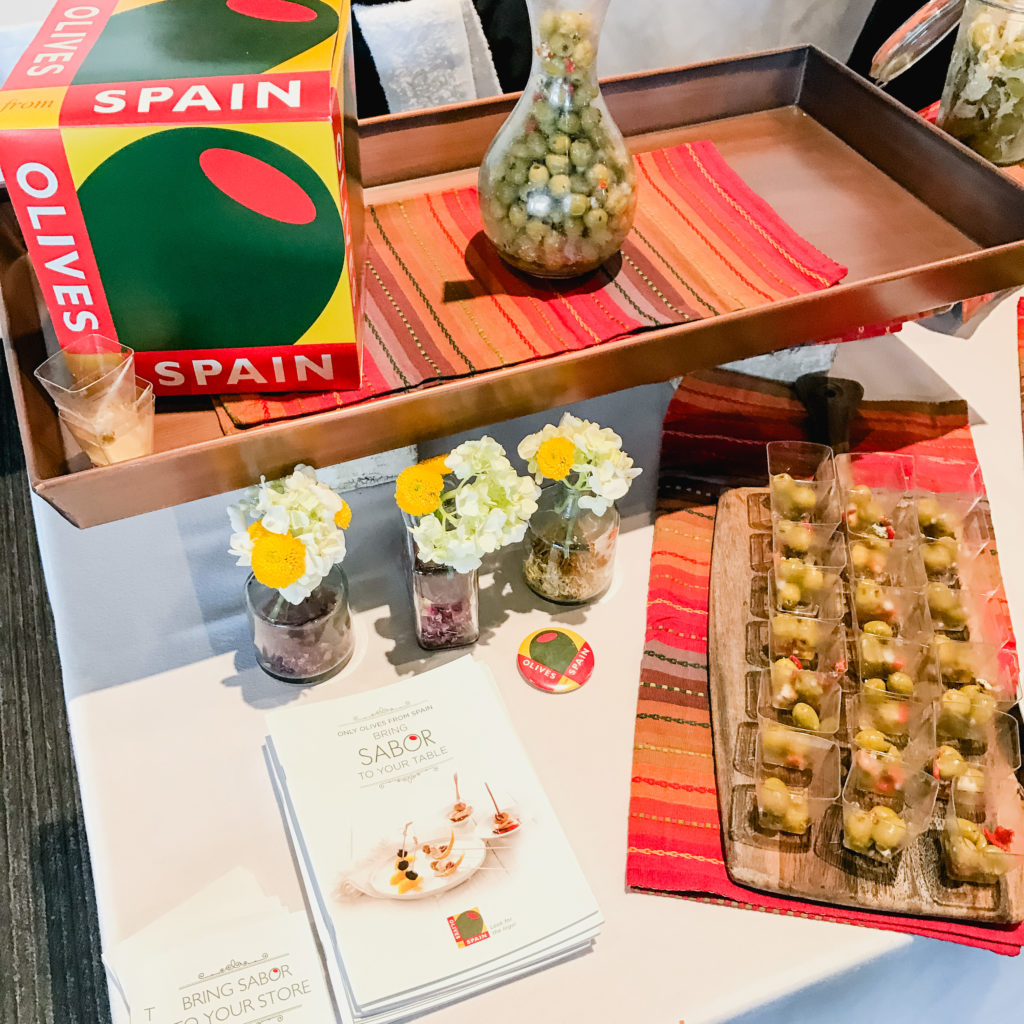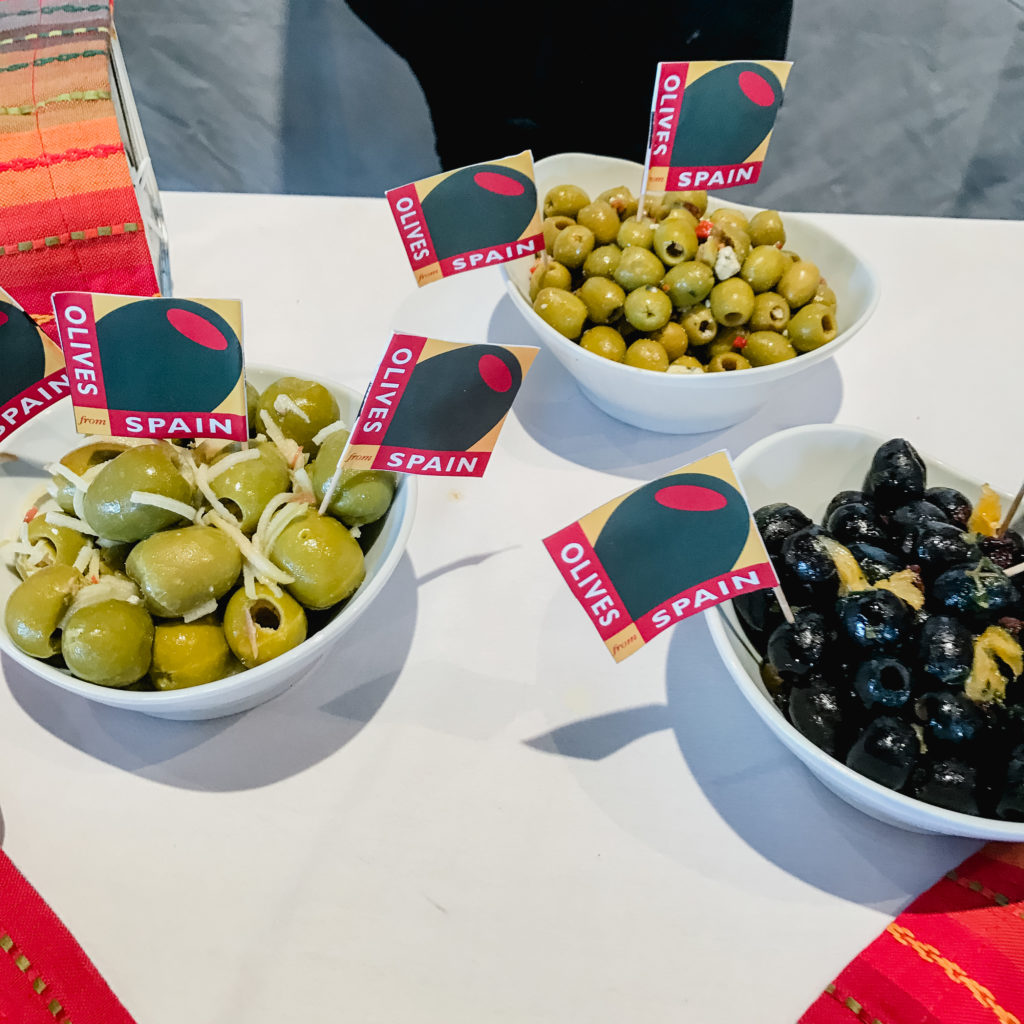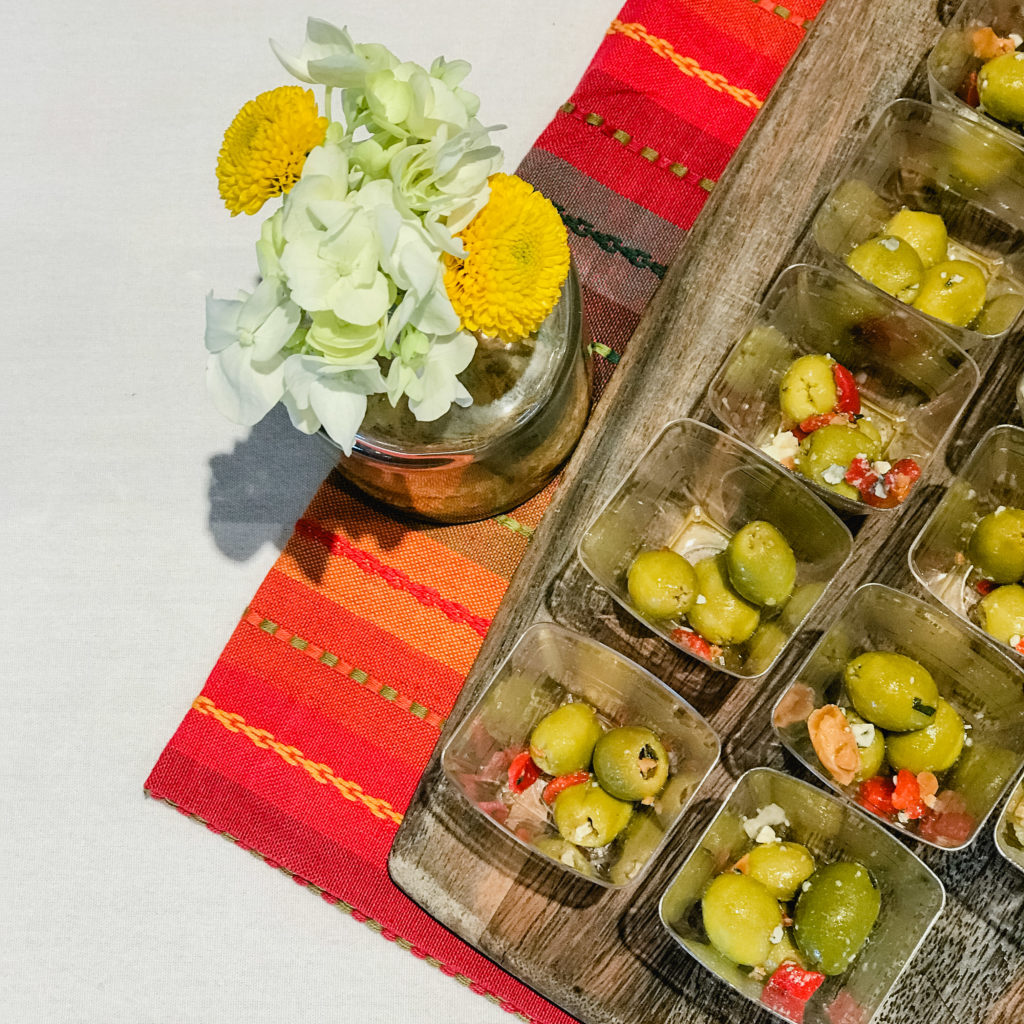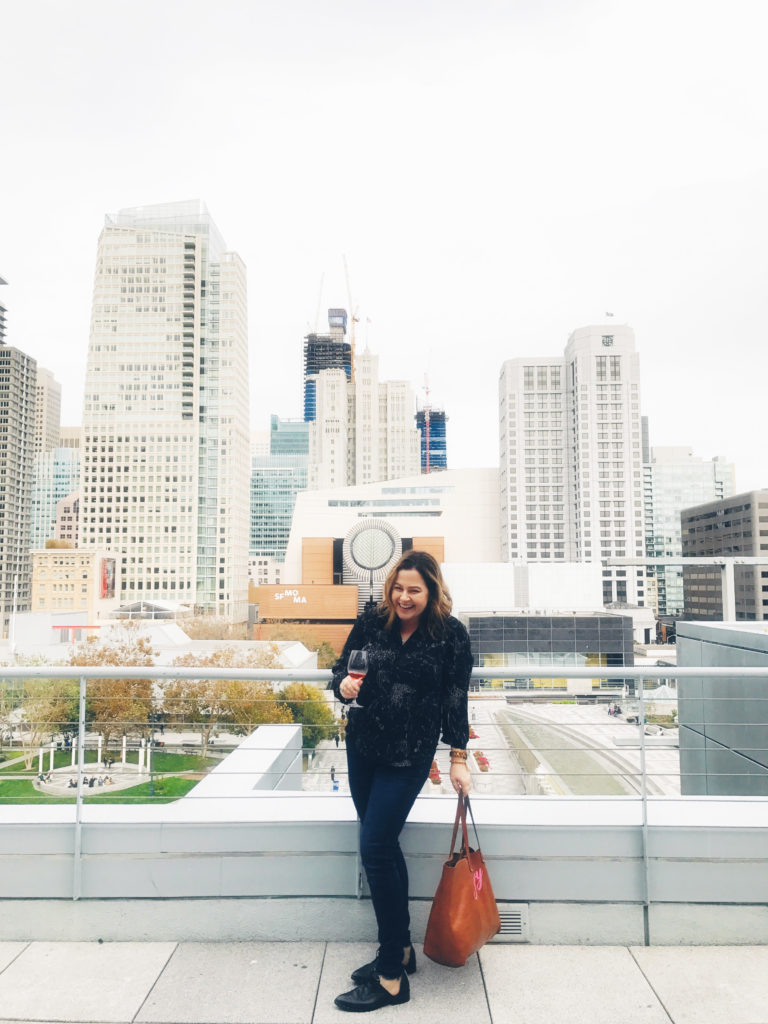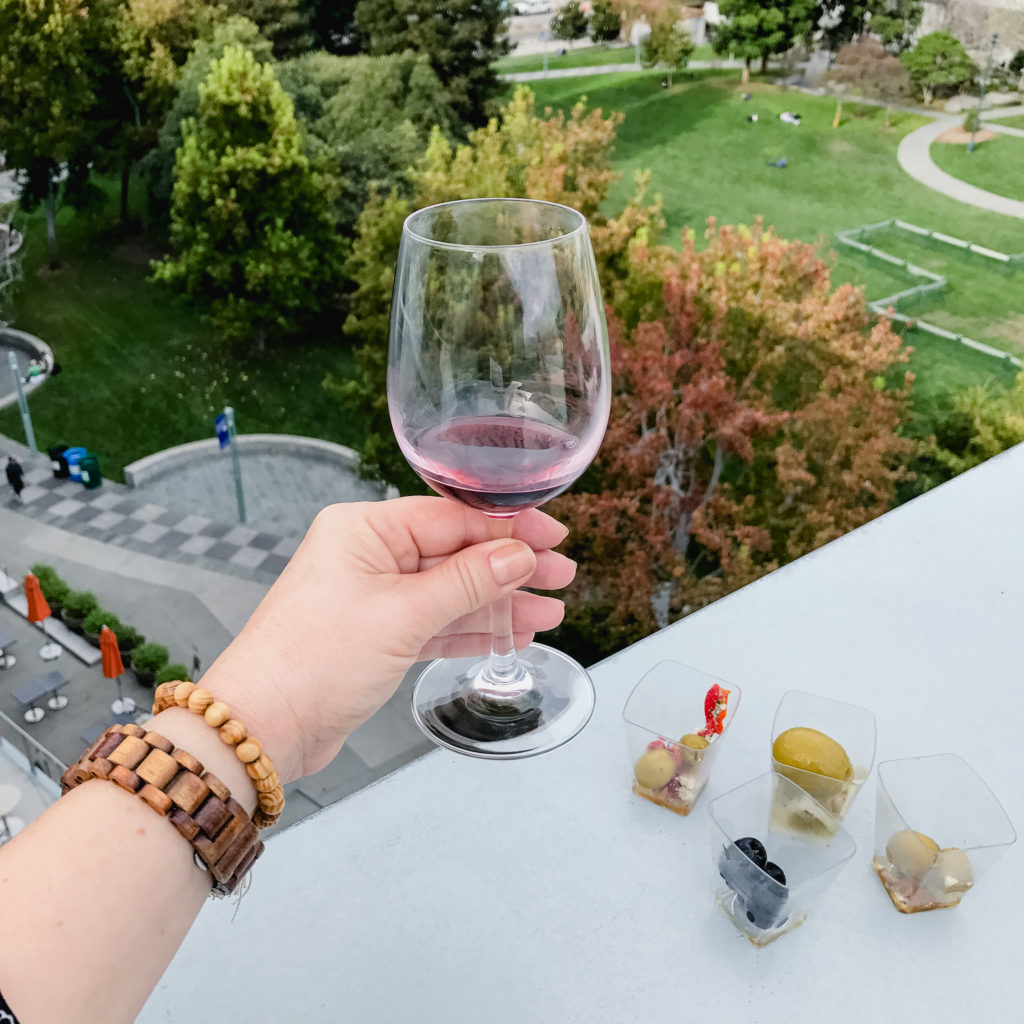 I could have spent all afternoon at the Cityview at the Metreon, enjoying all of the different Spanish wineries and distributors, while munching on olives and manchego.  You can find Olives from Spain in most grocery stores, so you can get your own taste of Spain!  I know what I will be having on my antipasto and cheese board for Thanksgiving!
*This post is in partnership with Olives from Spain.  All opinions and thoughts are my own.  Thank you for supporting sponsored posts on Savvy in San Francisco.
Cheers,