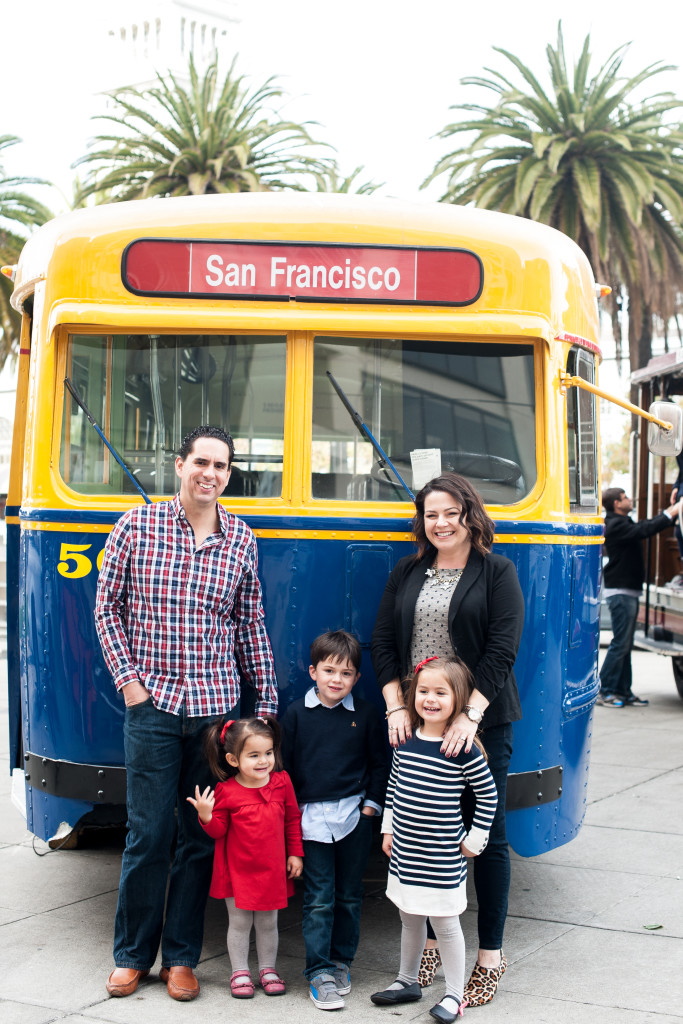 Hi!  I'm Melissa!  I am a mom of three (nine, seven and five) and a wife of one!  I am a photographer (Nikon), beauty and lifestyle blogger with a love for beauty, fashion, travel and food!
On Savvy in San Francisco, I want to share with you what is the latest thing going on in the city (events, restaurants, stores), my favorite new beauty finds, what is my newest kid or home gadget obsession, my most recently acquired fashion bargain and share my pictures of our adventures in the San Francisco Bay Area.
I hope you will join me on this savvy journey!
Cheers,