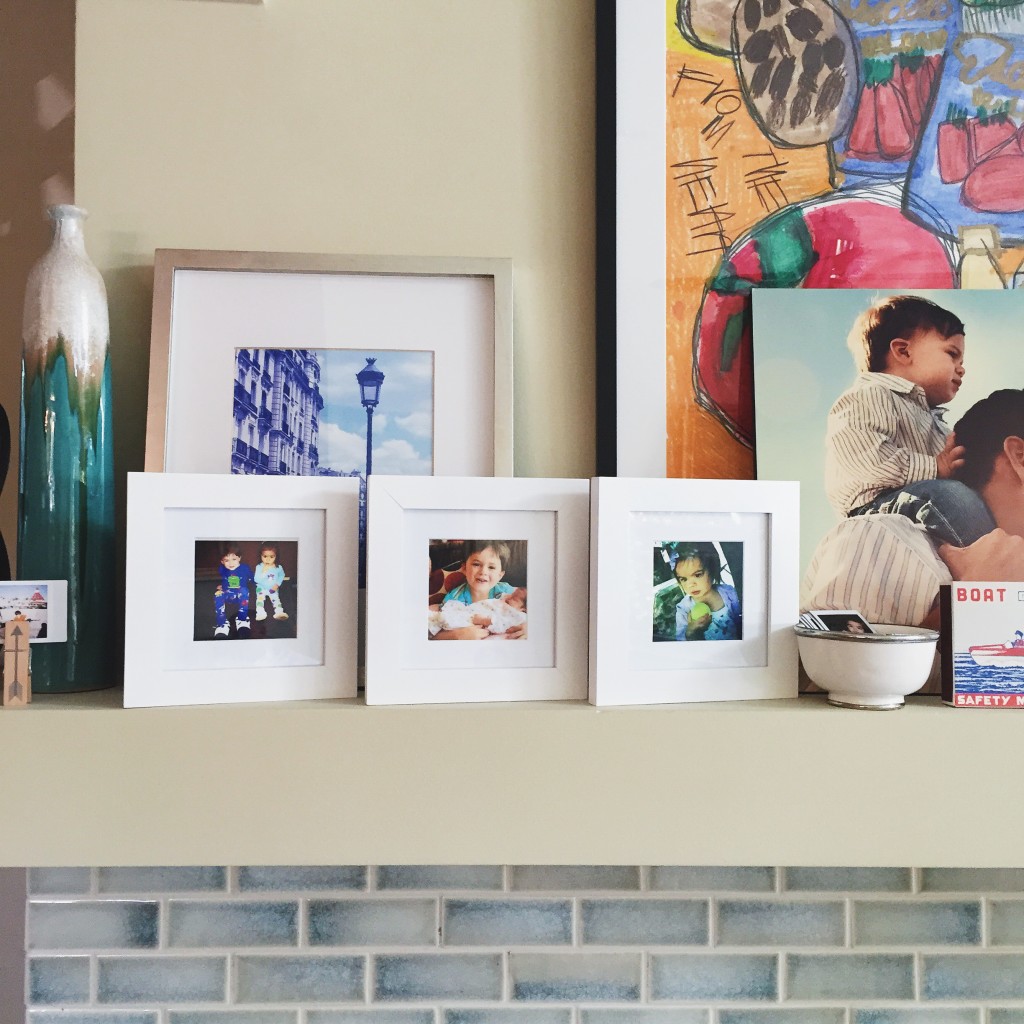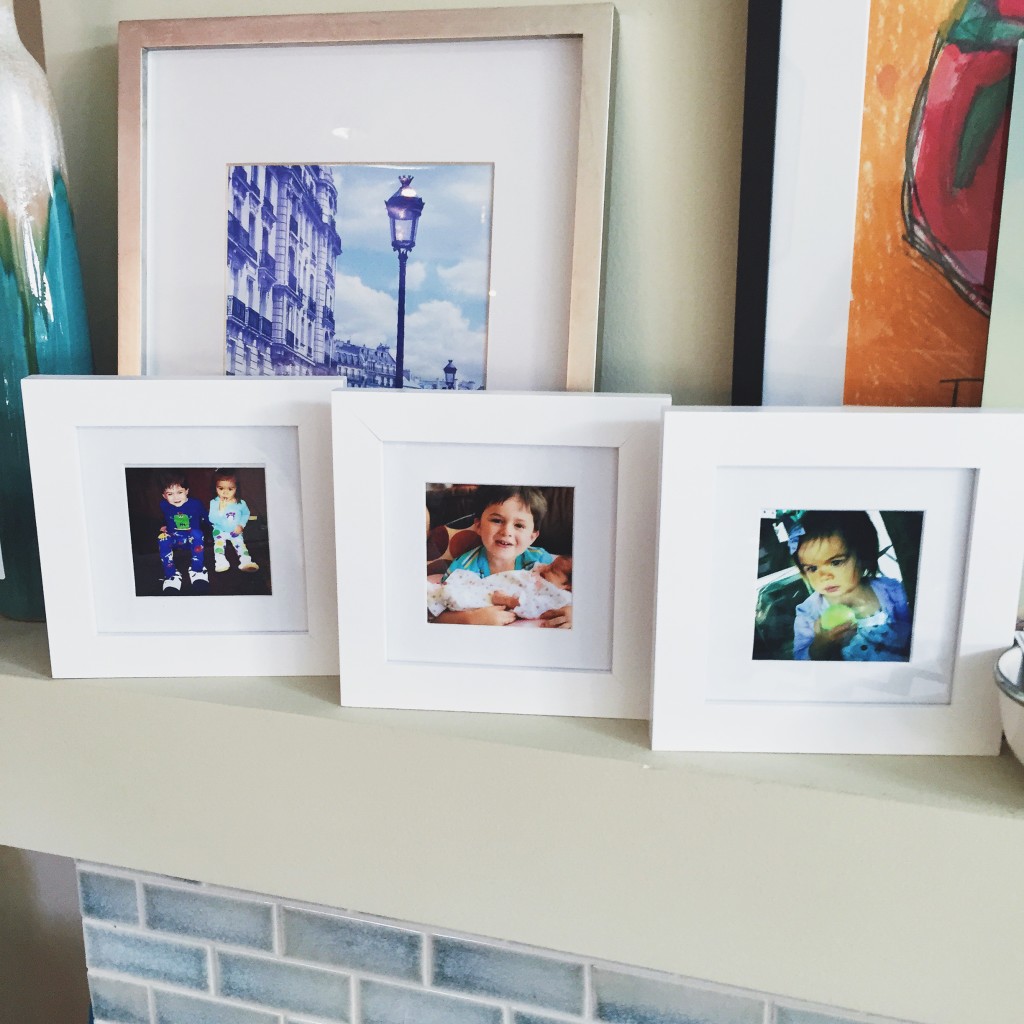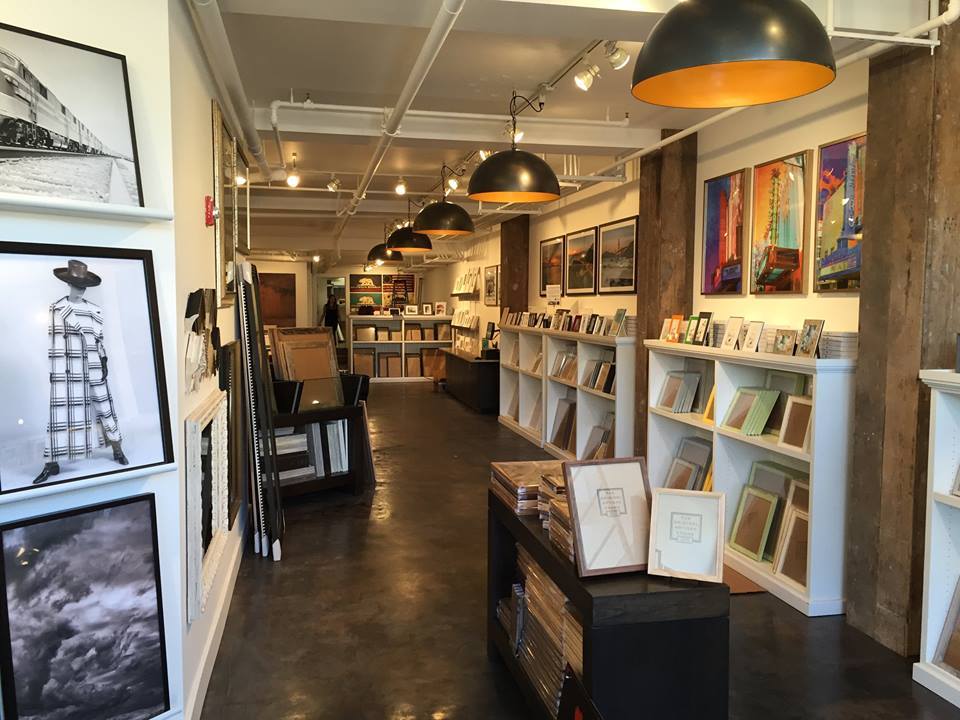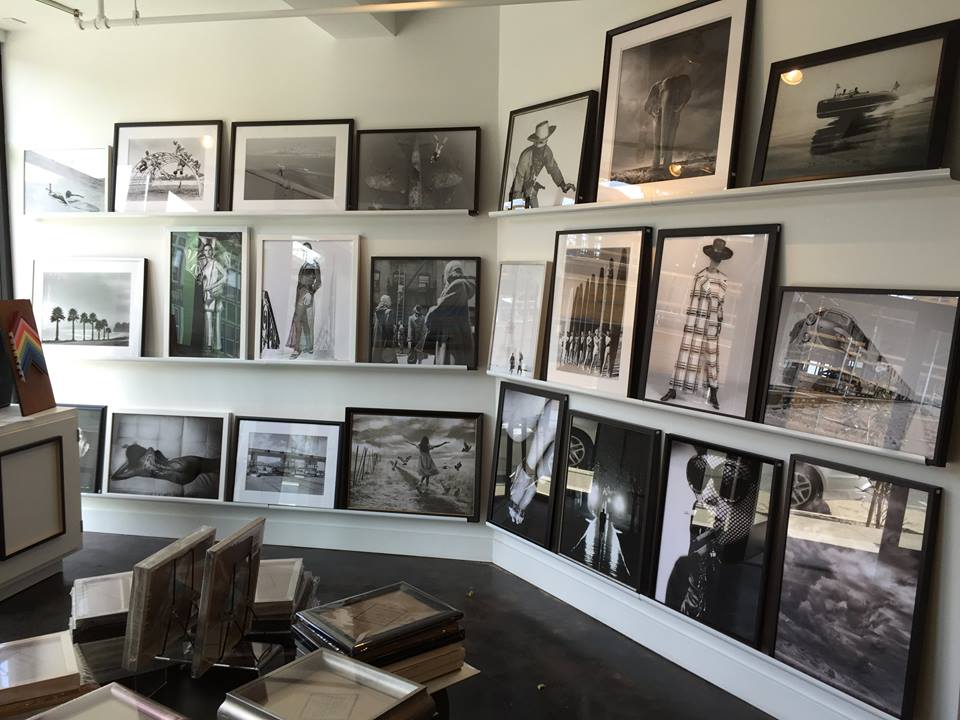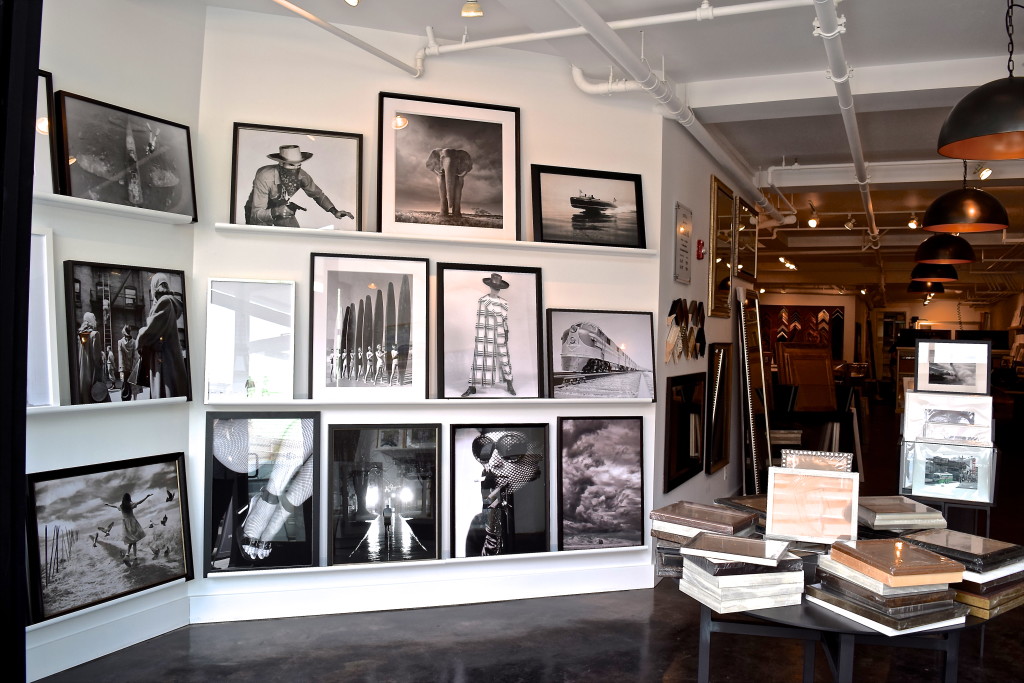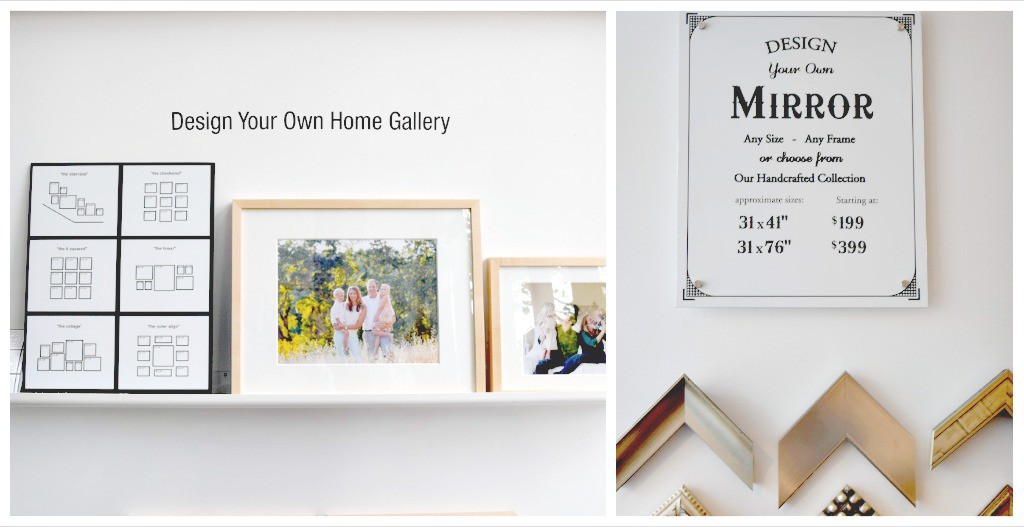 One of my favorite frame shops in San Francisco (original location is on Chestnut Street in the Marina) has opened a second location in Hayes Valley.  Photograph & Frame framed all of our wedding photos for us.  The new location is at 465 Hayes Street and offers many of the same services that the Chestnut location offers.
They are bringing fixed price frames, pre-cut mats and frames that Photograph & Frame is known for to a different part of the City.   They are offering many pre-framed mirrors, a line of ready-made reclaimed wood frames as well as other decor options including a line of frames that are specifically designed for Instagram photos.  They also have a design your own home gallery section that helps you visualize your gallery wall.
Photograph & Frame sent me three white Instagram frames and they fit your Instagram photos perfectly.  I love that you can group them together (like I did up above) or you can place them by themselves all over your house.  Let's be realistic, most of our lives are being documented from our phone in a 3×3 photograph, so you should make sure you print them out (I use PostalPix) and enjoy them IRL (in real life).
Photograph & Frame is offering my Savvy in San Francisco readers a 20% discount on all purchases in their new Hayes Valley location for the month of July.  Just mention, "Savvy in San Francisco", for the discount.
Happy shopping!
Cheers,