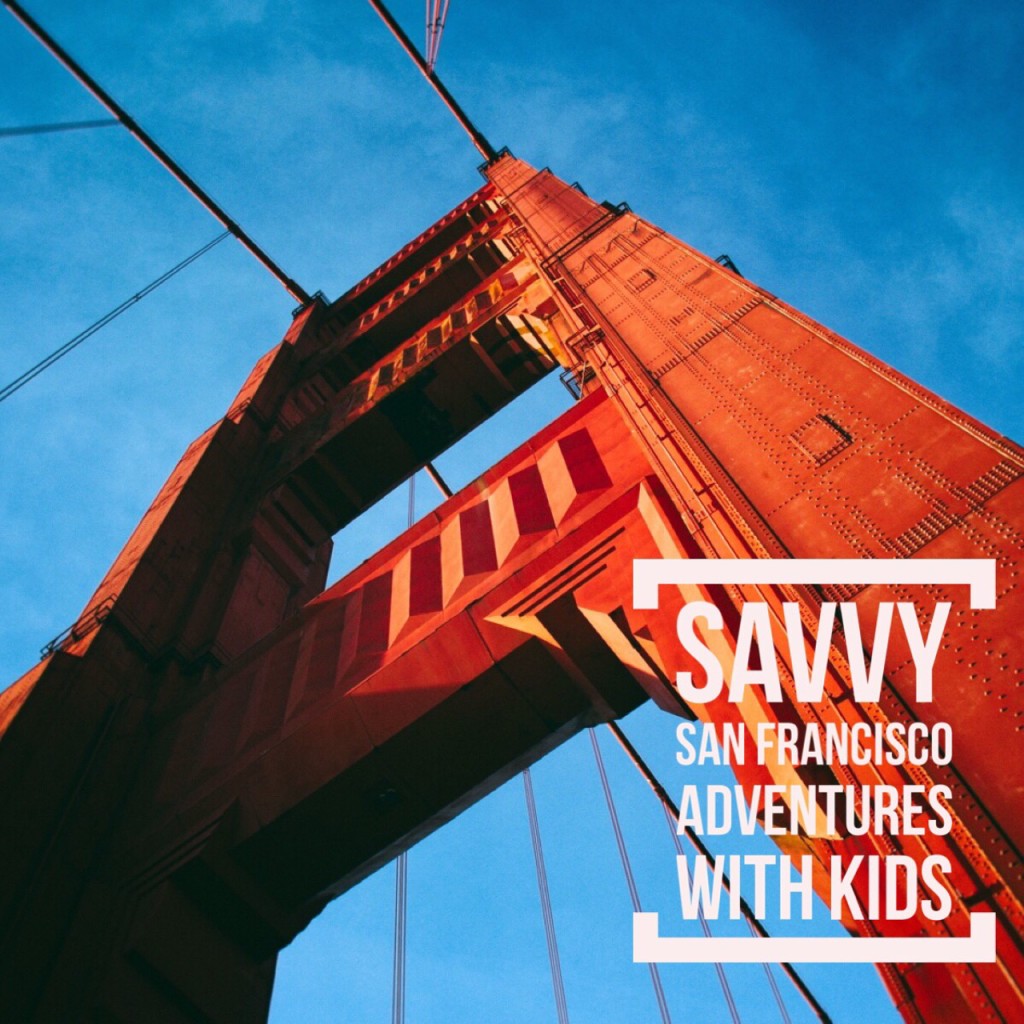 I thought it would be fun to start sharing some of our weekend adventures to different neighborhoods in San Francisco or different places around the city with the kids in tow.  These are the activities that we are doing on the weekend and if you follow me on Instagram or Snapchat, you will see a piece of the adventure.  But I thought it would be great to post the entire adventure to give you and your family ideas for weekend adventures.
I thought to help highlight the different locations, I would use one of my favorite new design tool apps, Adobe Post.  As a blogger, we tell stories through words but also we tell stories visually.  We post our pictures on Facebook, Instagram and Pinterest.  With the Adobe Post tool, I'm able to create a consistent look to my pictures to tie them all together but also let them tell what this blog post is going to be about it with a quick glance.  Adobe Post is also a great visual tool when you are sharing your pictures on Pinterest.  When you scroll through endless amounts of pictures, a picture with words on it can definitely pull you in and instantly let you know what the post is going to be about.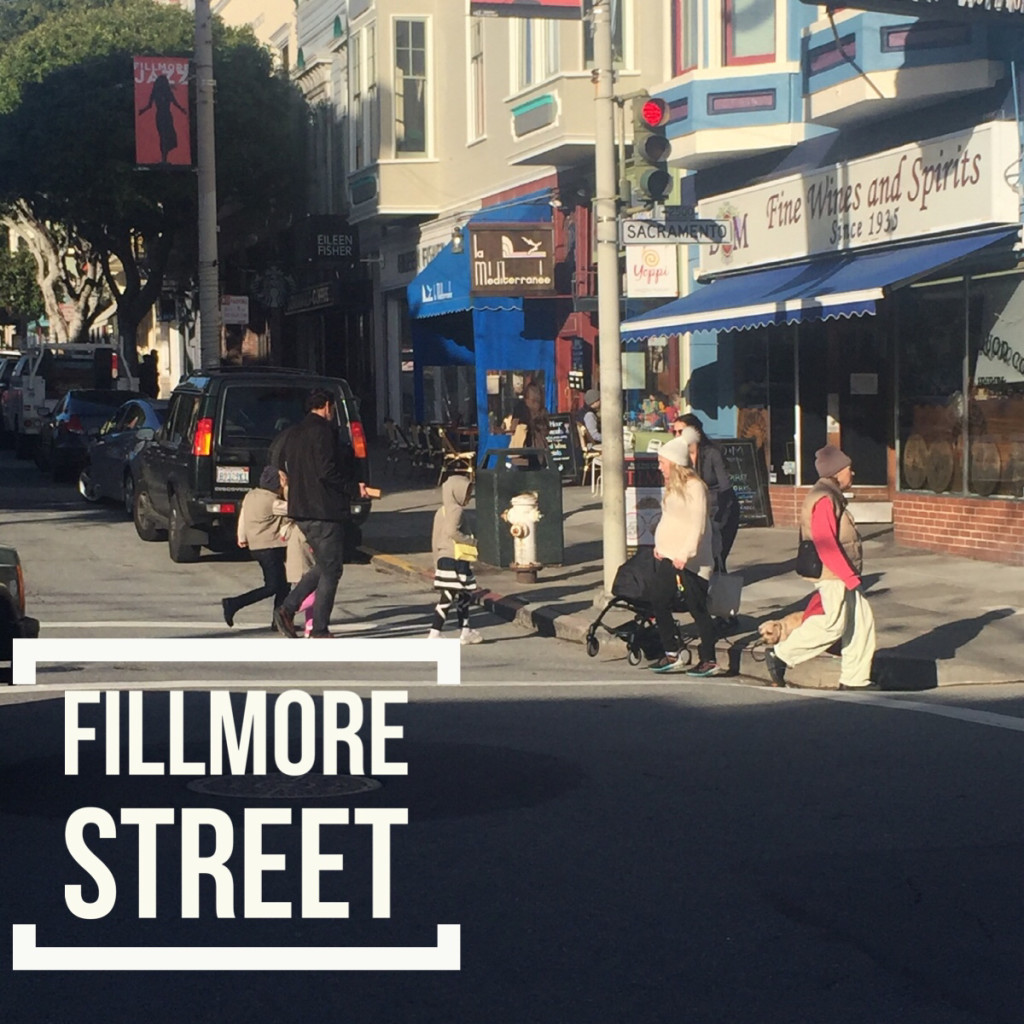 On this particular adventure we headed over to Fillmore Street in Pacific Heights.  They are continually adding fabulous stores to Fillmore Street, so it's a great place to do some shopping and then grab a bite to eat.  Some of my favorite boutiques to visit while over there are Credo Beauty, NARS, Alice & Olivia, Superga, Rag & Bone and Heidi Says to name a few.  I have heard that a SpaceNK and an Intermix are supposed to be coming to Fillmore Street as well.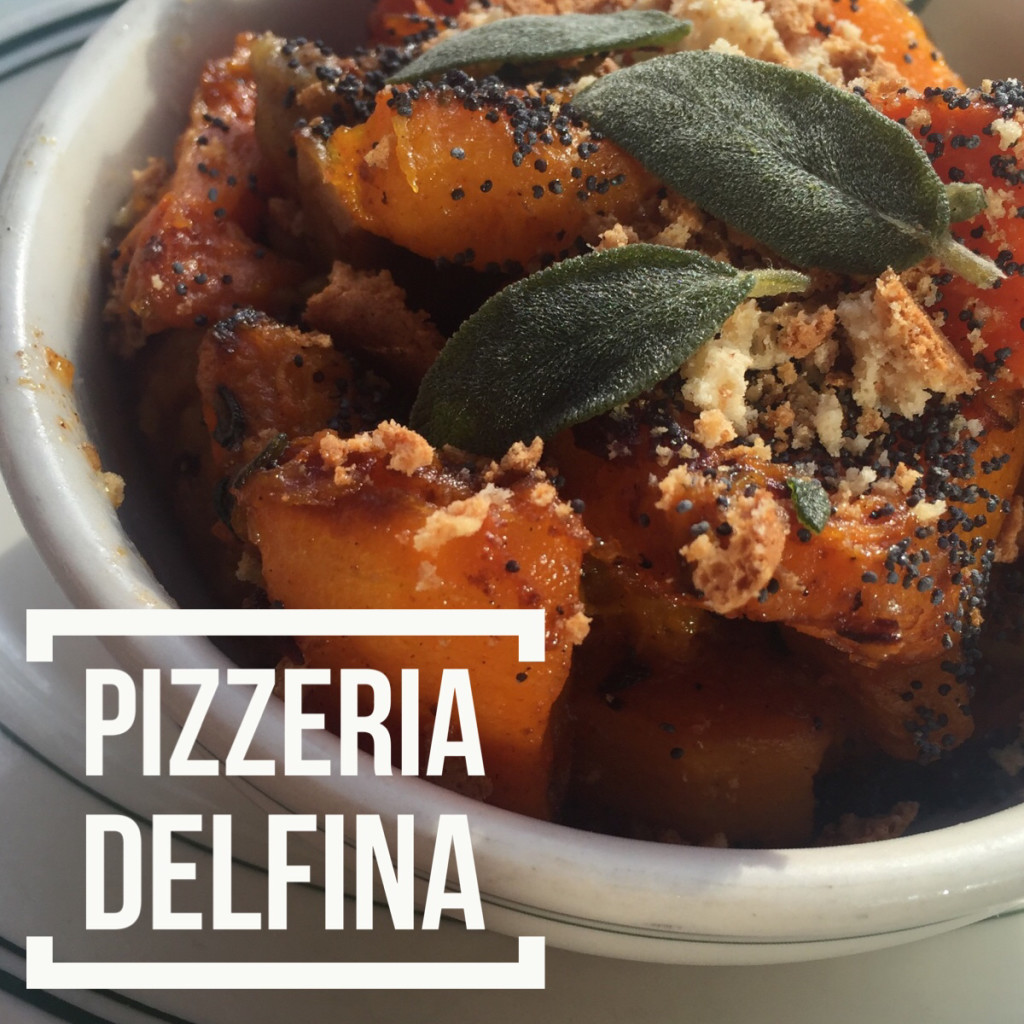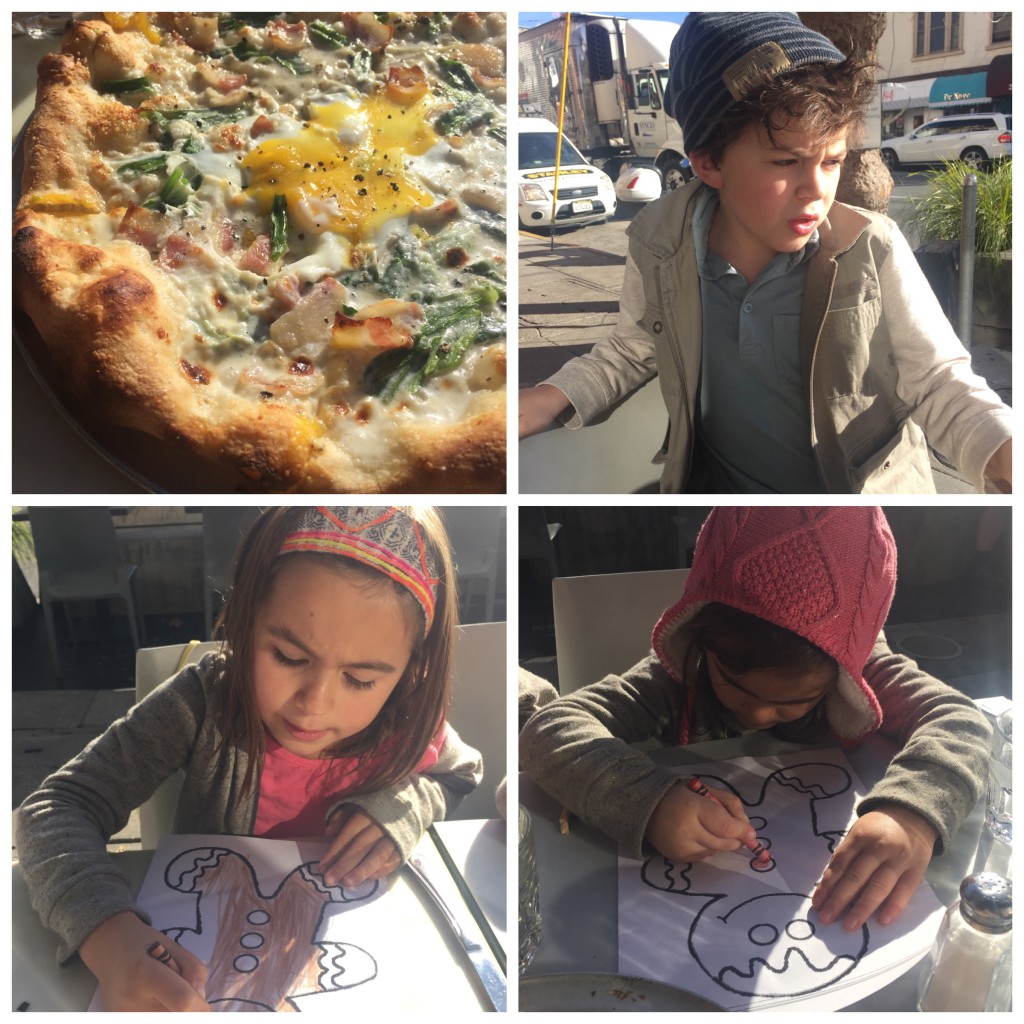 We have many restaurants and cafes on Fillmore that we like to eat at, but one of our favorites is Pizzeria Delfina.  They are a spinoff of Delfina restaurant in the Mission neighborhood and now they have four locations for Pizzeria Delfina (Mission, California Street, Burlingame and Palo Alto).  The California Street location is a small location, but it is definitely worth the wait.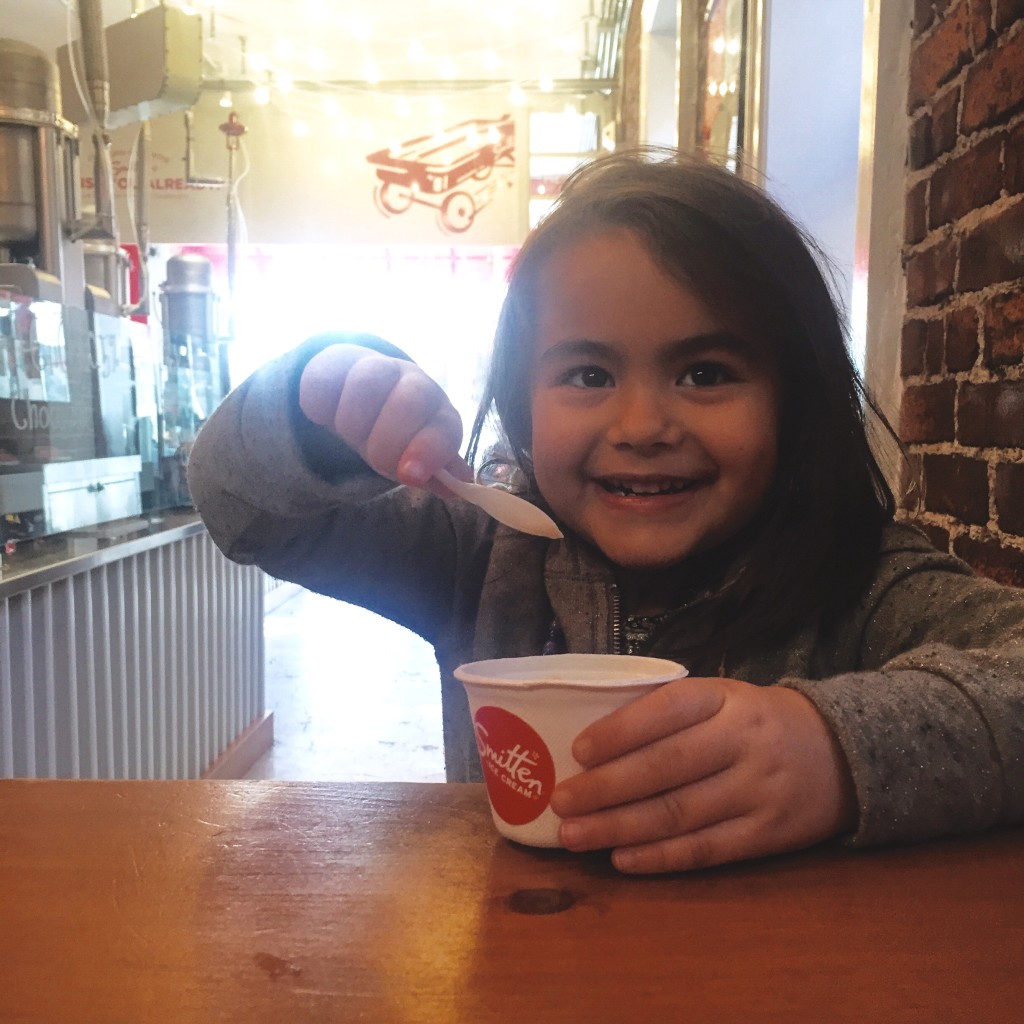 Be sure to save room for Smitten Ice Cream, which is conveniently next door to Pizzeria Delfina for a little after lunch treat.  They use liquid-nitrogen-fueled machines to make your ice cream fresh as you order it.  Their Salted Caramel with TCHO chocolate crispies is my favorite choice.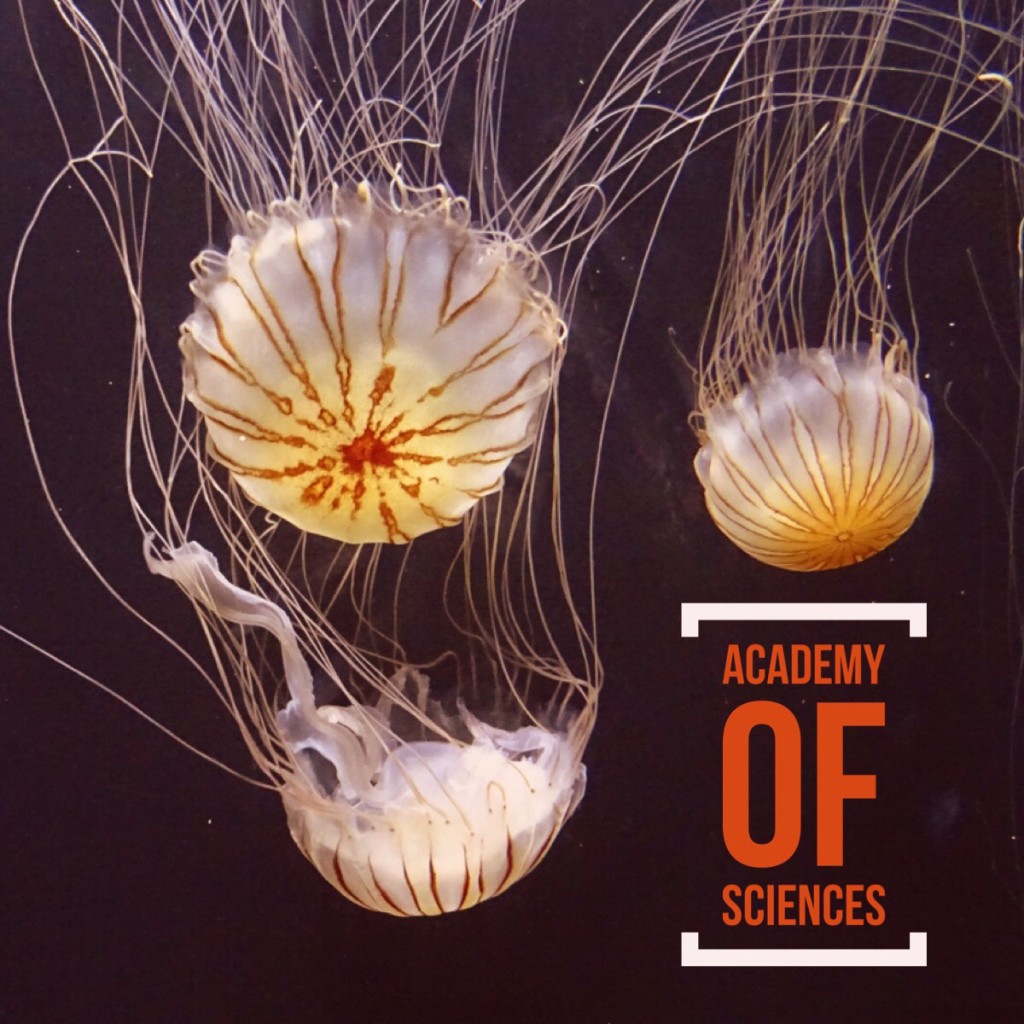 I love that Adobe Post has different color palettes to choose from when you are choosing your design. You can also use their auto recolor feature, which extracts colors from the image and uses those in your design, just like in Photoshop.  So for example in this picture of the jellyfish (which I pulled from their Free Photos section) it pulled out the orange and the cream colors from the jellyfish and used them in my design colors.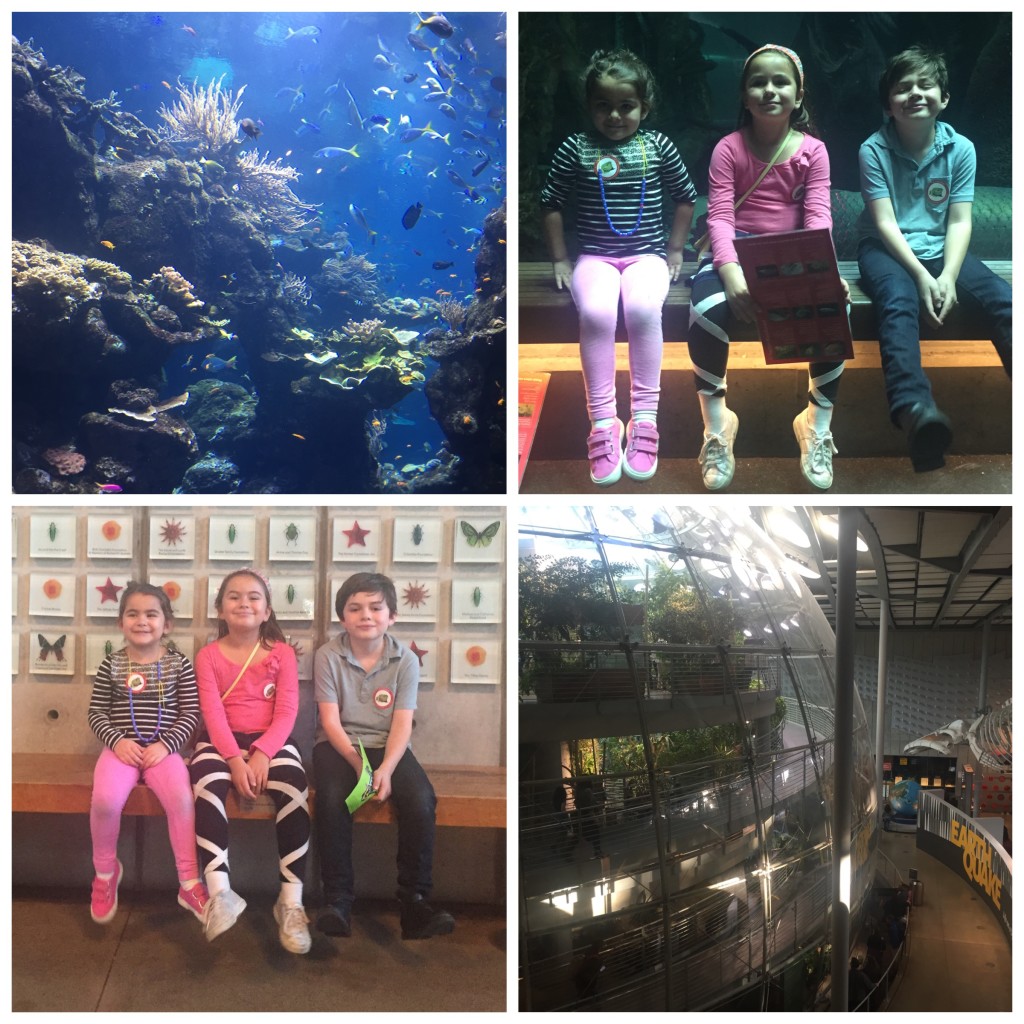 Our last stop for the day was at the California Academy of Sciences, which is one of our favorite places to visit.  They have so much for you and your littles to explore.  They have an aquarium, planetarium, rainforest and special exhibits.  For the really little ones, they have a fabulous play area tucked in the back left corner of the Academy.  It is for kids five and under.  For me it was a great place to take a break when they were younger and if I had a really little one, be able to breastfeed one, while the others played.
Do you like these posts?  Would you like to see more of them?
Download the free app, Adobe Post, here!
*This post is in partnership with Adobe Post.  All opinions are my own.  Thank you for supporting sponsored posts on Savvy in San Francisco.
Cheers,