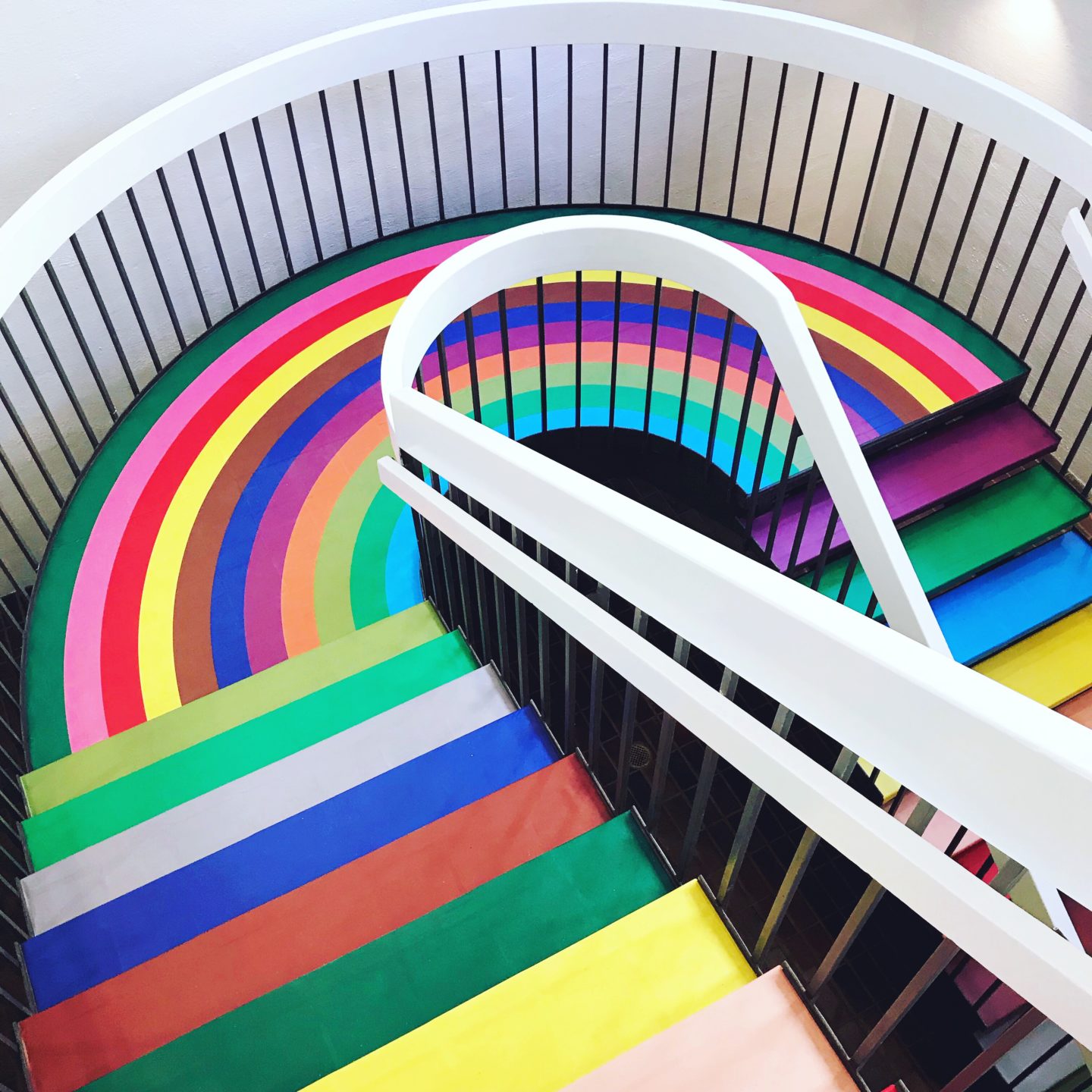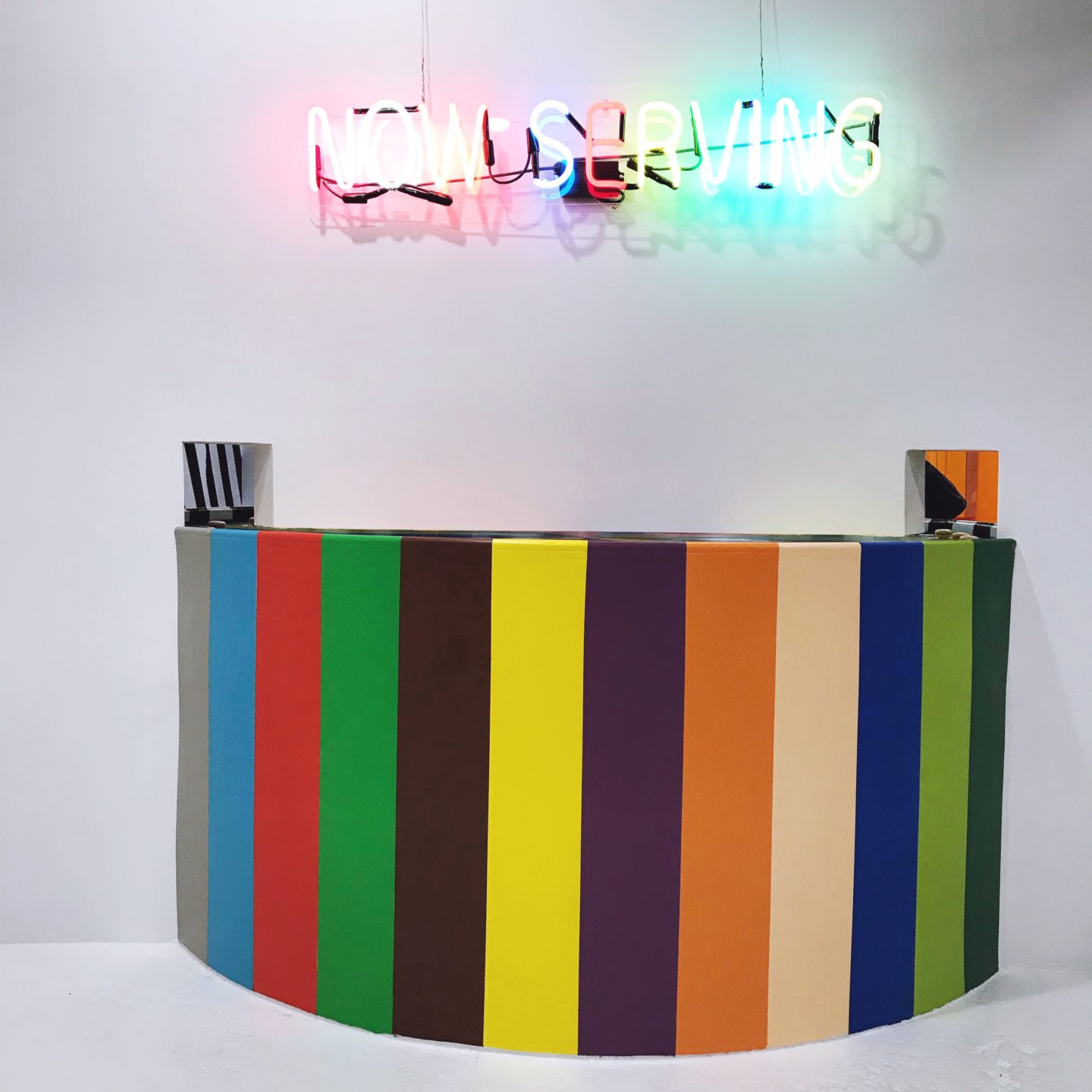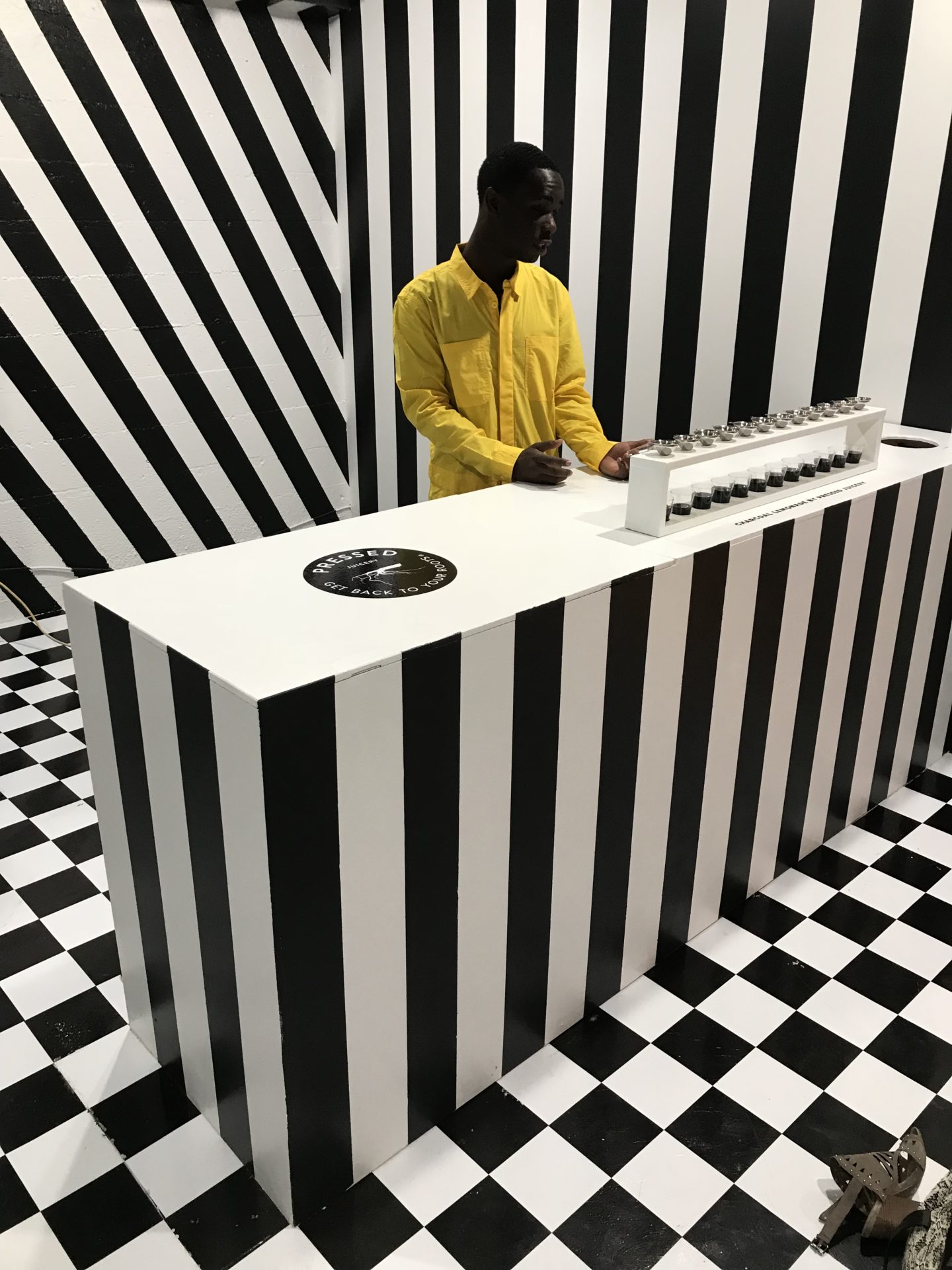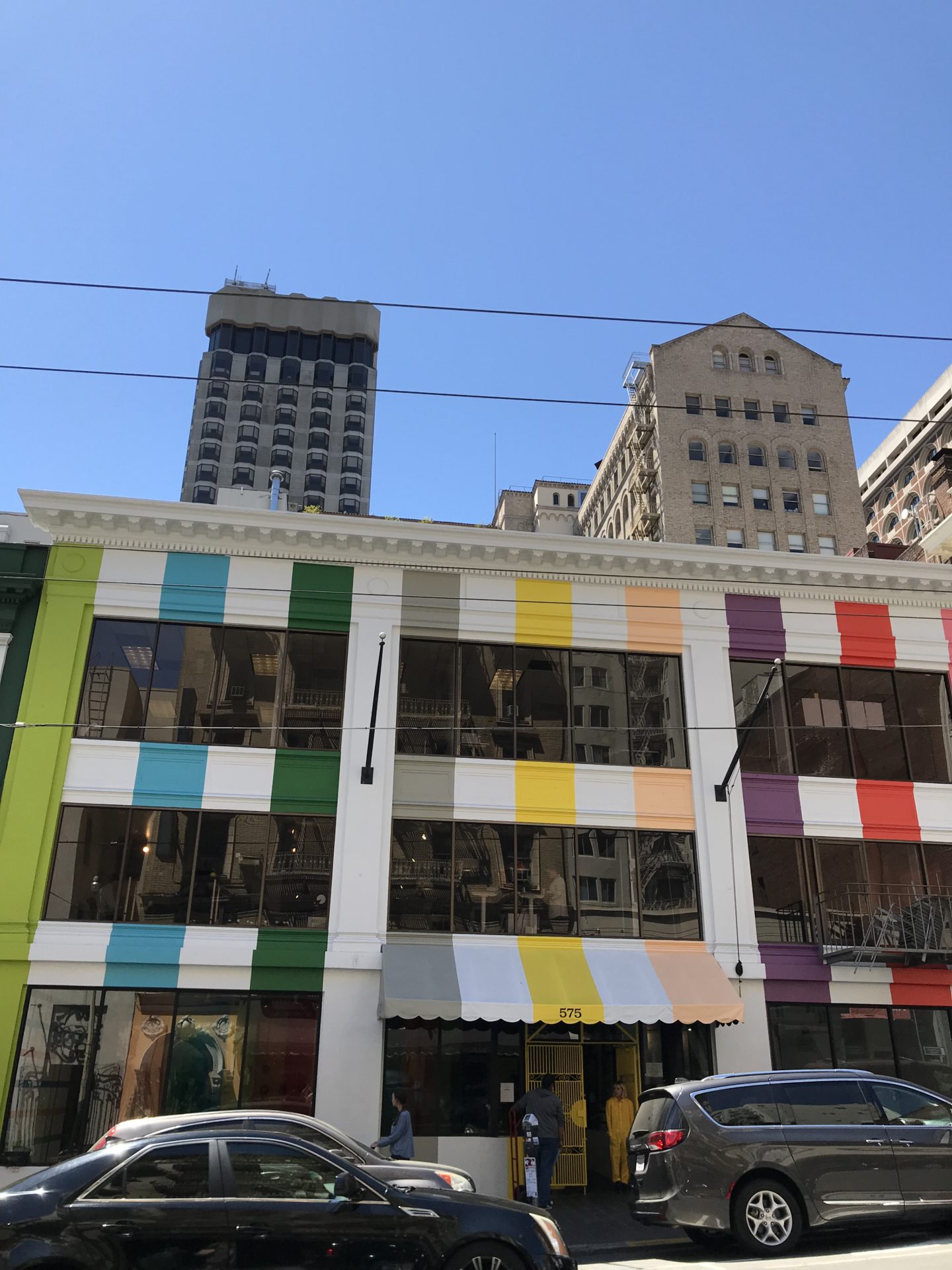 I had the opportunity to preview The Color Factory last week with my friends, Lizzie and Bianca.  The Color Factory is a pop-up art experience in San Francisco.  It is a two-story exhibition in downtown San Francisco, close to Union Square.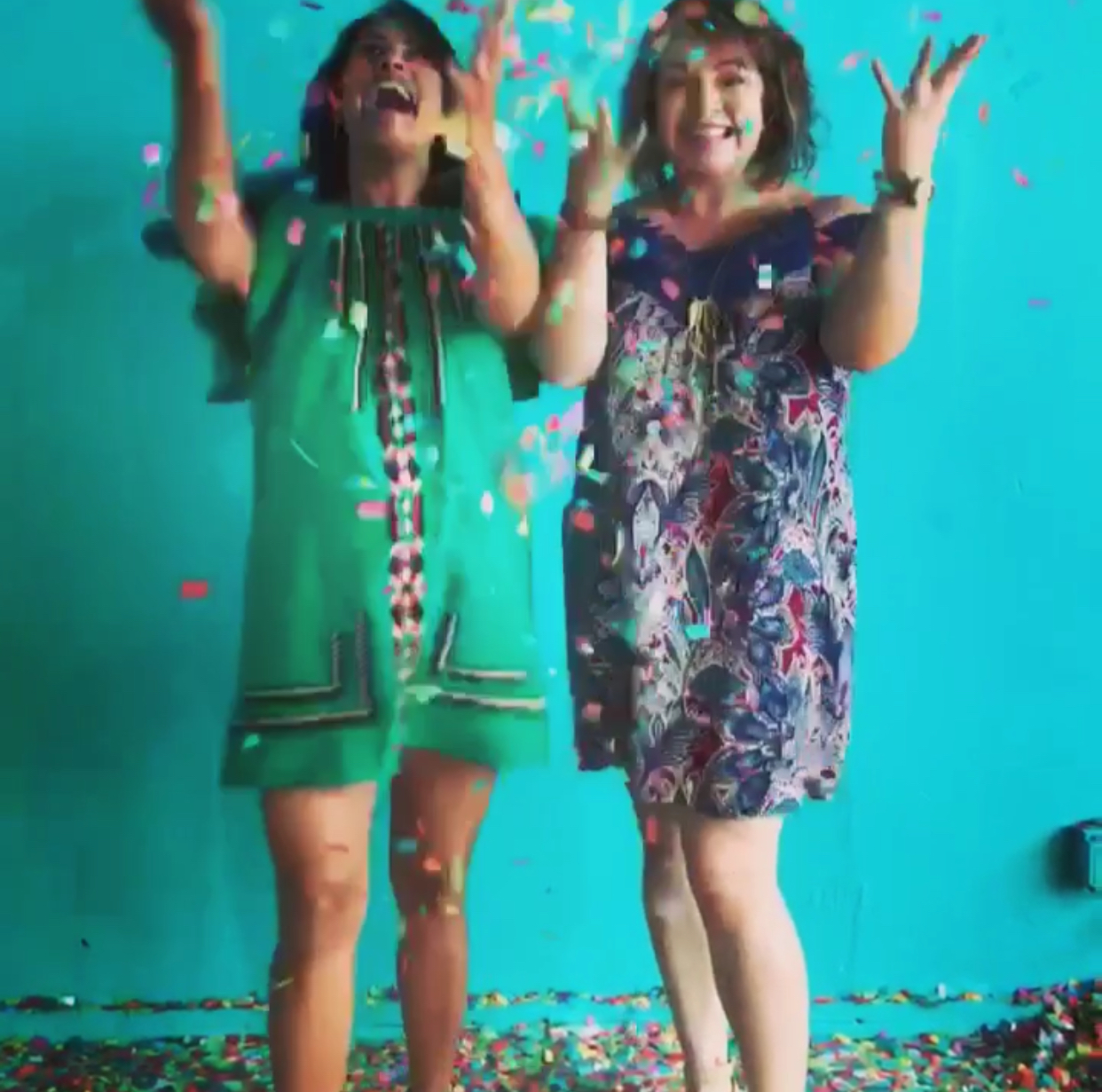 The Color Factory is an interactive exhibition that celebrates color.  Each room is a different color and evokes a different feeling while you are in it.  It features work by Jacob Dahlgren, Tom Stayte, Geronimo Balloons, Tosha Stimage, Stanton Jones, Andrew Neyer & Andy J. Miller, Carissa Potter, Jessica Hische, Rebecca Wright, Randi Brookman Harris, Leah Rosenberg and Erin Jang.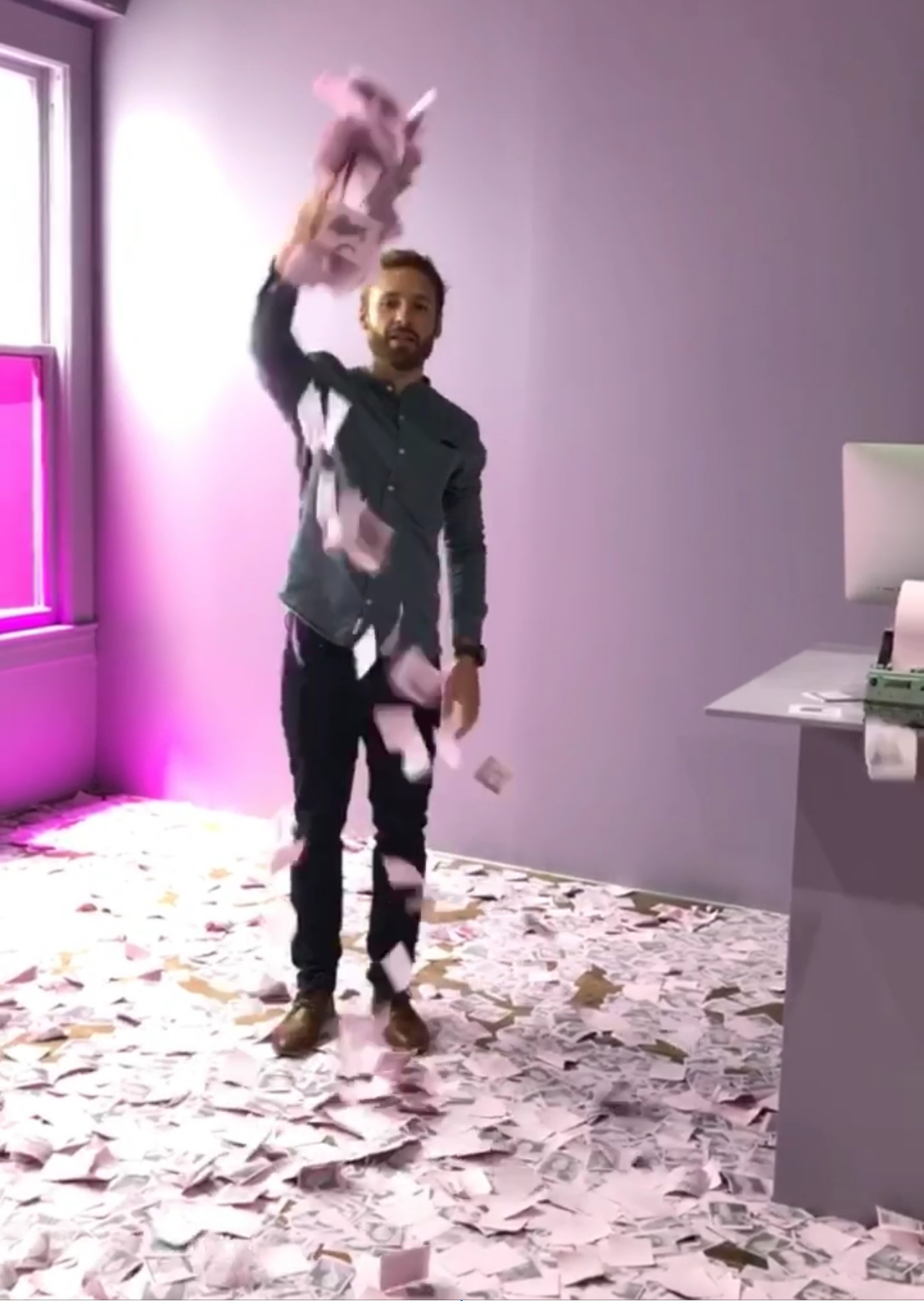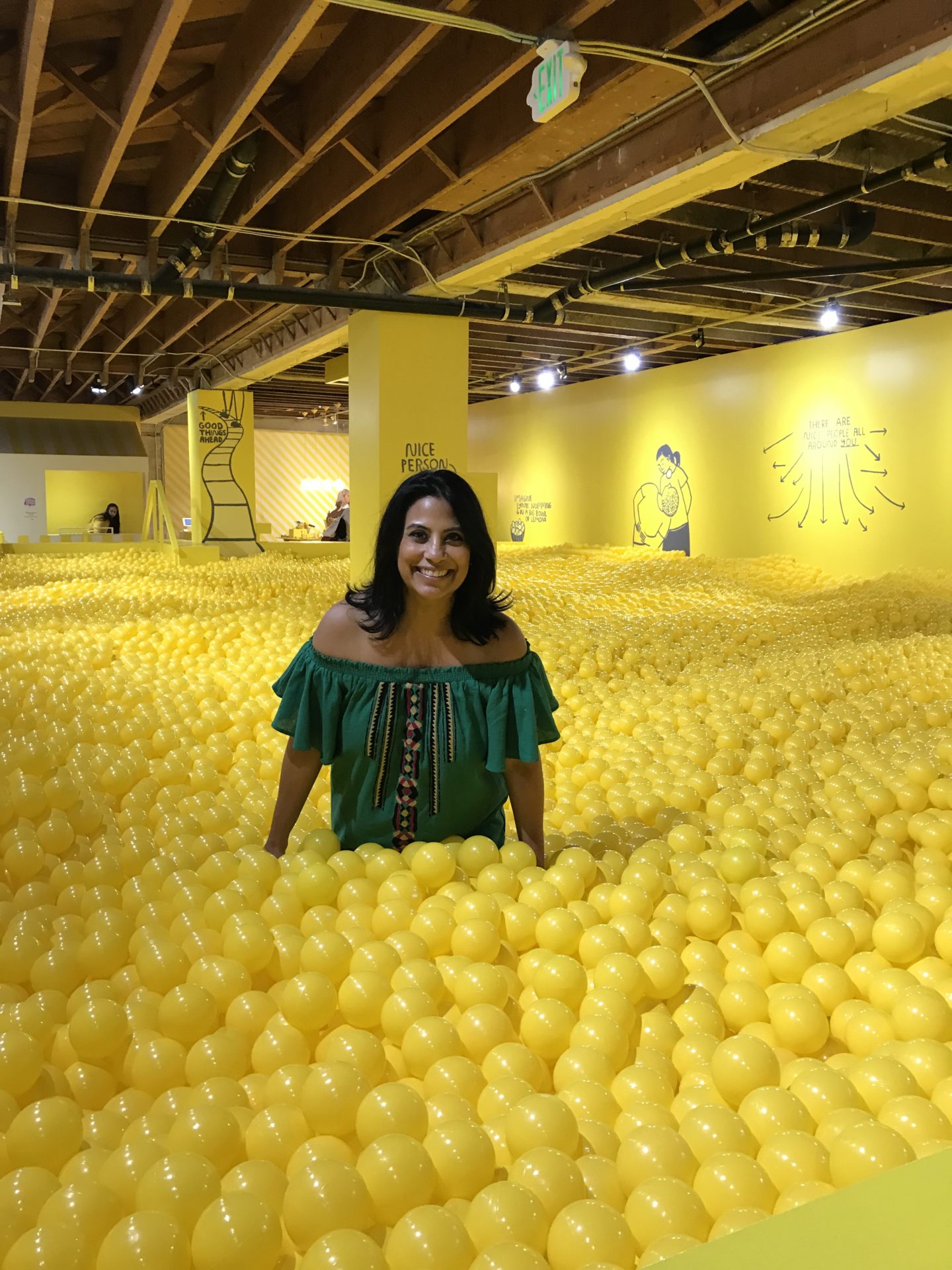 The Color Factory was only going to be open for the month of August. But August has already sold out so they are extending through September. You can purchase your tickets here!