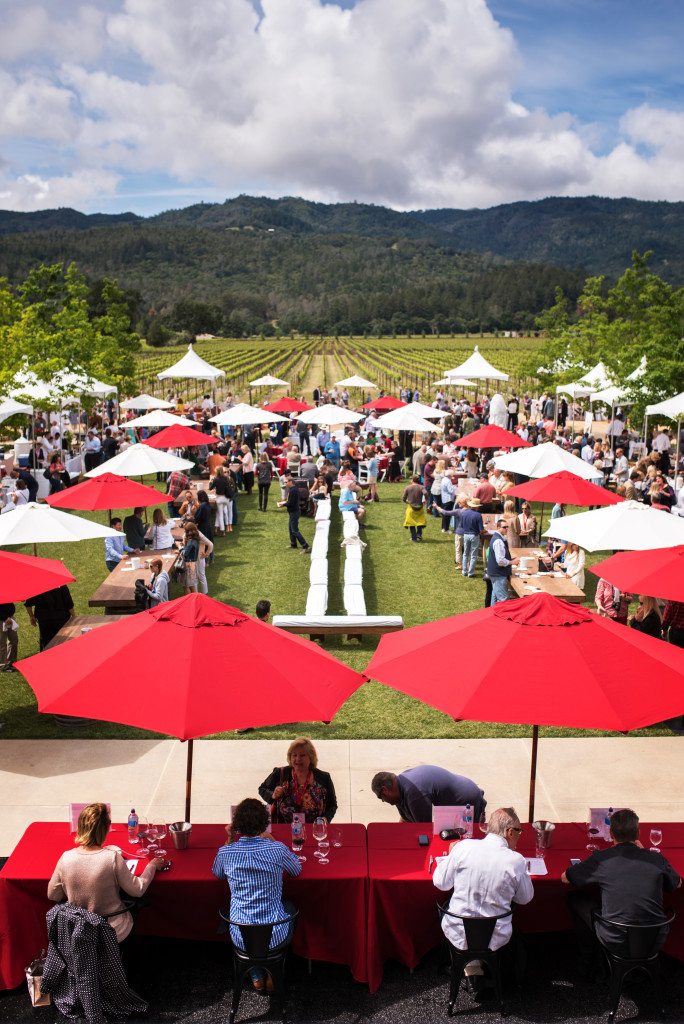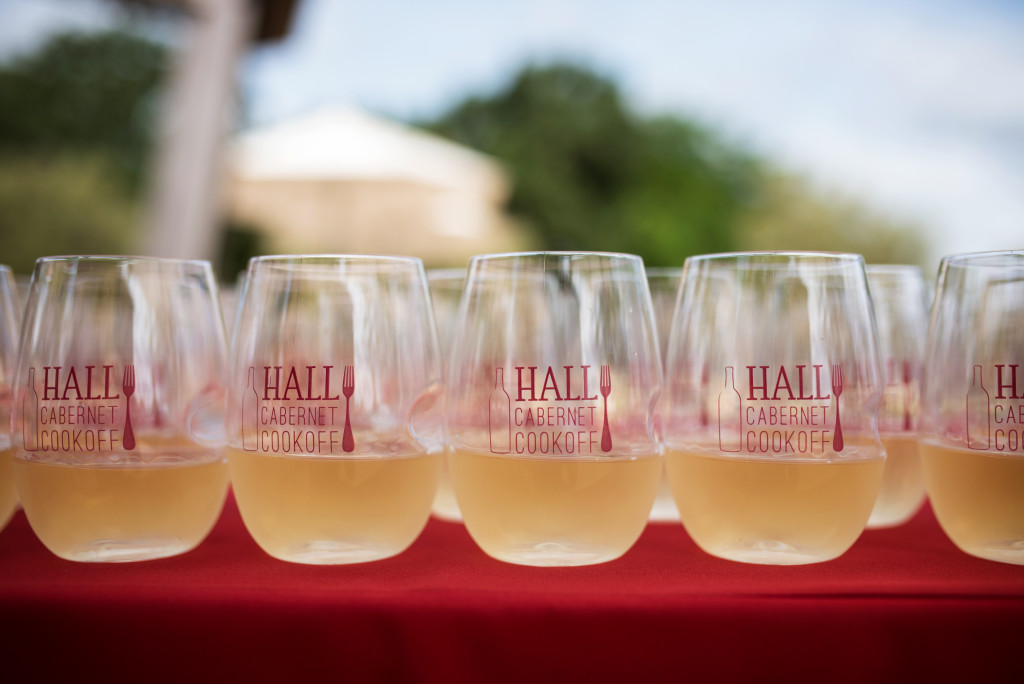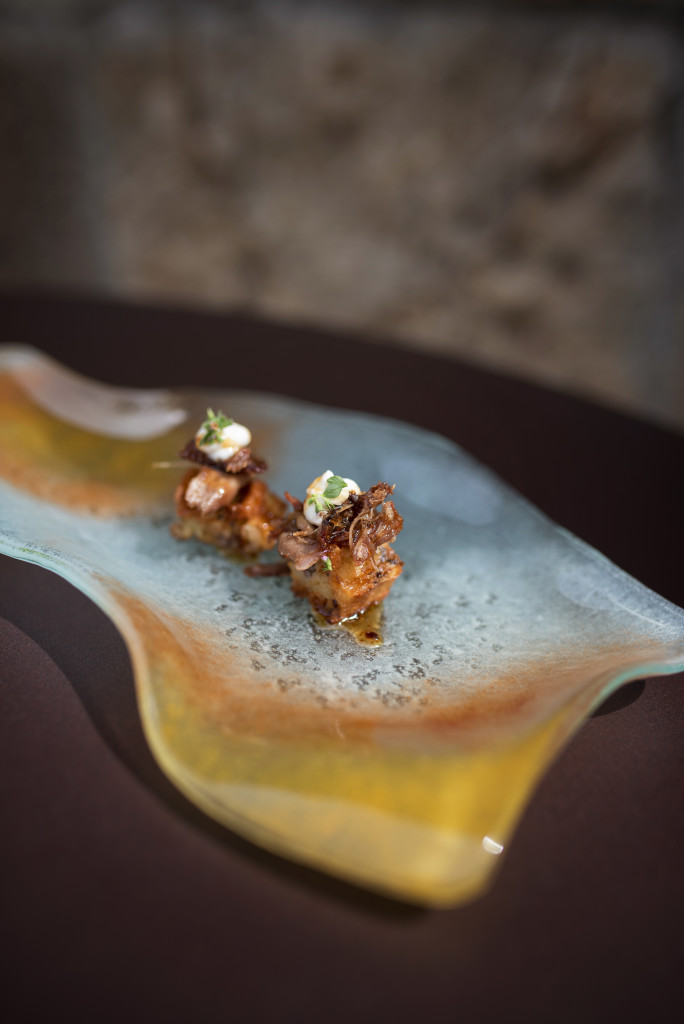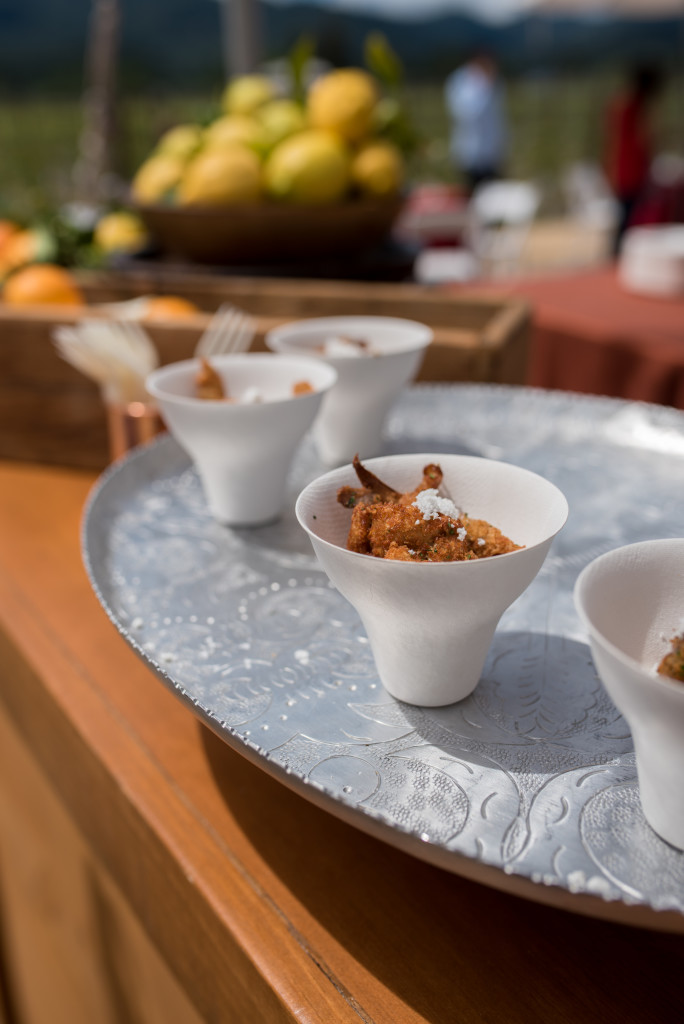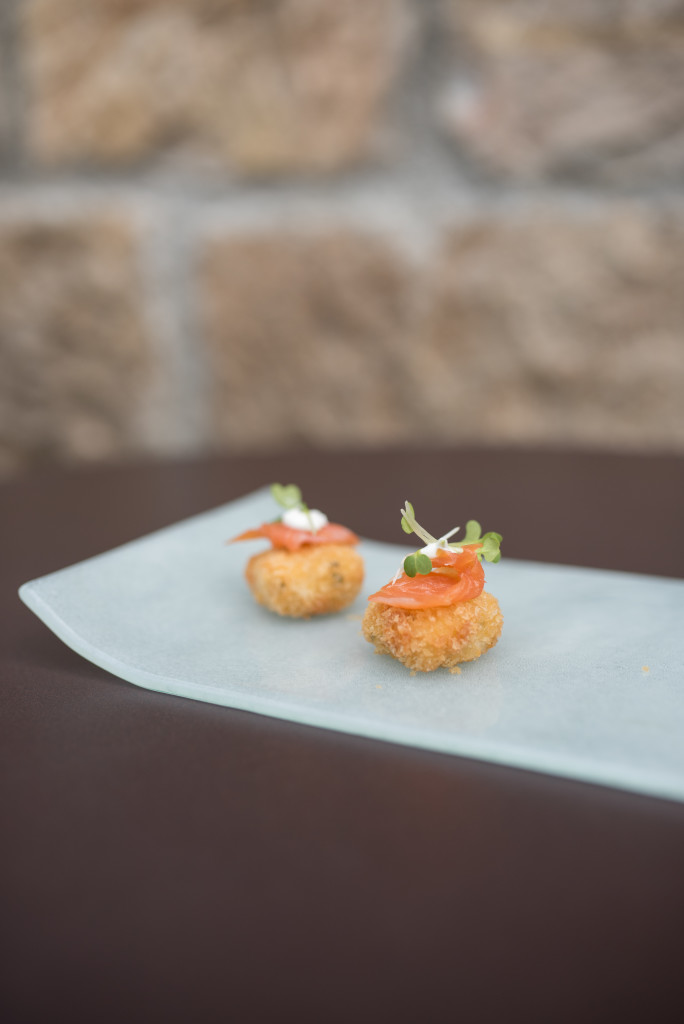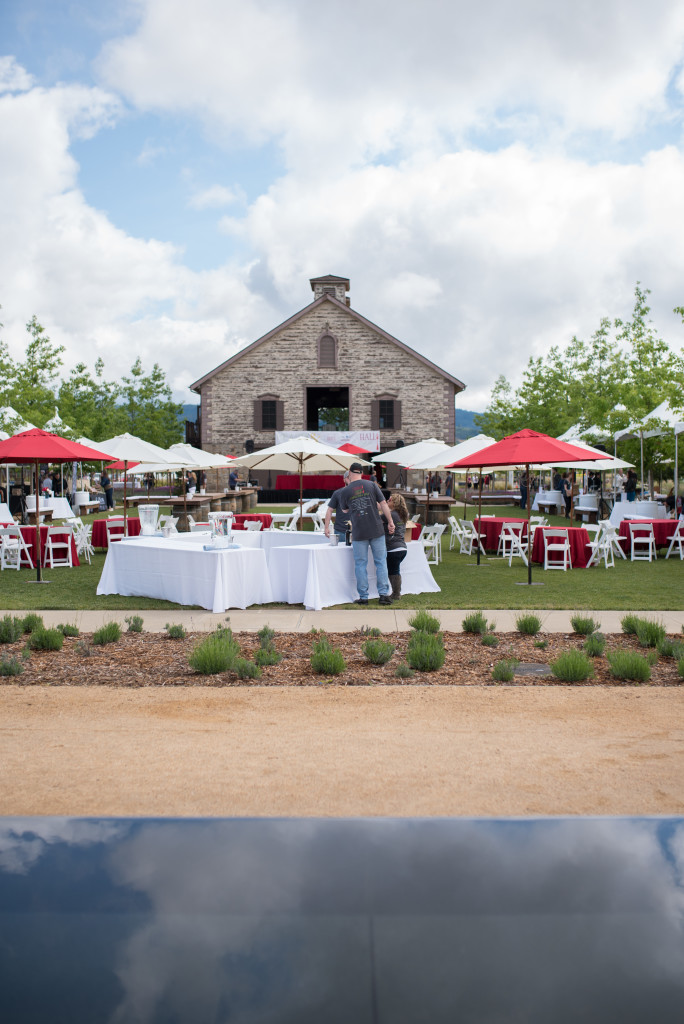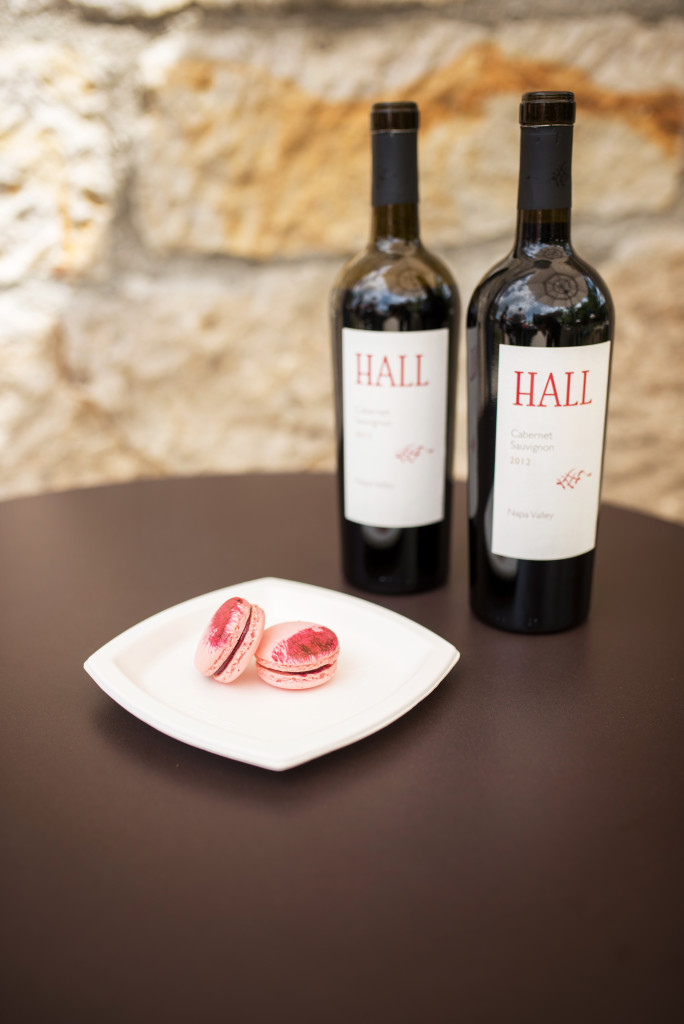 We were invited to attend the 6th Annual HALL Cabernet Cookoff on April 25th in St. Helena.  It was an afternoon of tasting seasonal small bites from 15 All-Star San Francisco and Napa Valley Chef teams that had been created to pair with HALL's newly released 2012 Napa Valley Cabernet Sauvignon.  Chef teams were competing for a local charity of their choice.  The event raised almost $60,000 that was awarded to four charities.  The people's choice that one 1st place was Carlos and my favorite dish!  It was a savory wild rice Belgian waffle, crispy duck and fig balsamic wildflower syrup from Capital Dime.  It was a such a enjoyable afternoon tasting delicious food while pairing it with a delicious cabernet.
The 2015 winning teams, charities and dishes were:
Judges' Choice 1st Place: Chef Zack Mutrux, PRESS & Charity, If Given a Chance
Dish: Braised lamb neck with beef fat potatoes and bacon sherry vinaigrette
People's Choice 1st Place: Chef Chris Jorosz, Andrea Reiter, Capital Dime & Charity, Food Literacy Center
Dish: Savory wild rice Belgian waffles, crispy duck and fig balsamic wildflower syrup
Judges' Choice 2nd Place: Chef Victoria Acosta, The Grill at Meadowood  & Charity, Community Resource for Children
Dish: Beef short ribs with charred Meadowood garden spring onions and huckleberry jus
 People's Choice 2nd Place: Chef Mark Dommen, One Market San Francisco & Charity, Napa Valley Hospice ADS
Dish: Sauerbraten braised beef cheeks, house cured pancetta, faro, Maitake mushrooms
You can see what other Chefs teams' were at the event on the Cabernet Cookoff website for the complete list of winners, participants, and featured non-profit organizations.
The date for the 2016 HALL Cabernet Cookoff has been selected for Saturday, April 23, 2016.
*Photography by Justine Di Fede.
Cheers,

**Tickets were provided by HALL for the Cabernet Cookoff, but thoughts and opinions are my own.